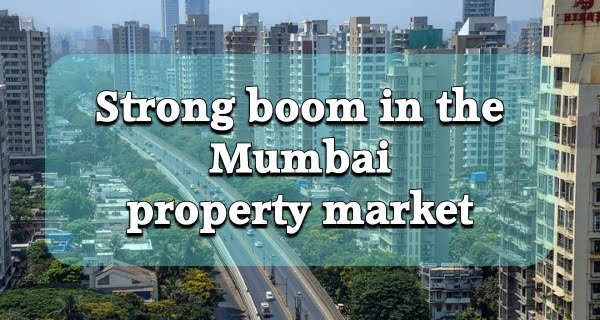 Mumbai: In the Corona era, while many people across the country are facing a shortage of money, there has been a strong boom in the property market of Mumbai. It has been a huge jump in property registration in Mumbai, the country's largest real estate market. In the month of September, it has reached the highest level of last 10 years. One of the biggest reasons for this is the strong incentives being given by the builders and the record low-interest rates of loans.
There has been such a huge jump in stamp duty revenue from property registration in the month of September that it has made the month of September the best month in the last nearly 10 years. According to the Inspector General of Registration of Maharashtra, a total of 7725 deals were registered in the property market of Mumbai in the month of September, which is 14 percent more than the previous month. On the other hand, if you compare it with last year, then this figure is about 38 percent more. Compared to September 2019, there is a jump of about 91 percent in this.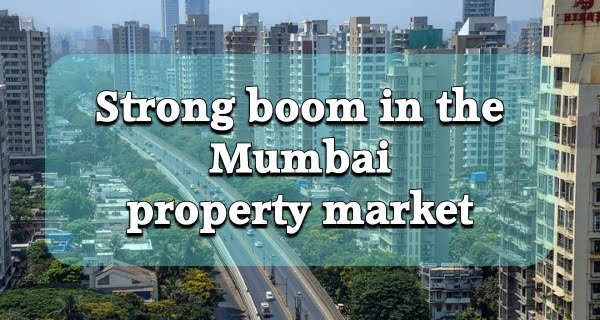 In September alone, the state government received a stamp duty charge of Rs 525 crore, which is 66 percent higher than last year and about 34 percent higher than in September 2019. Of the homes sold in September, 49 percent were worth Rs 1 crore or more.