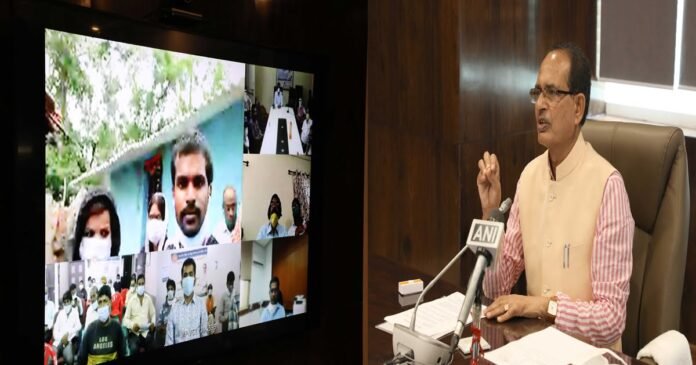 Bhopal: The Shivraj government of Madhya Pradesh has given a big gift to domestic electricity consumers. The Shivraj government has given a big relief to the 56 lakh consumers of the state by halving the huge electricity bills during the Corona period.
CM Shivraj Singh Chauhan interacted with domestic electricity consumers of the state on Monday evening of 22 June. While listening to the problems of the people during the dialogue, CM Shivraj Singh Chauhan said that due to the stay at home in the time of Corona crisis, people's electricity bills have come up big but people need not worry.
Must pay so much bill
623 crore to 95 lakh families. Benefit of
CM Shivraj said that the consumers, who have been given the fixed charge, can pay in 6 equal installments from October 2020 to March 2021, they will get a profit of 183 crore. The bills which are deposited on the due date in April and May, will also be given 1 percent incentive amount.
Madhya Pradesh my temple and public my god- CM
During the dialogue, CM Shivraj requested the public that if you have any problem then call the call center. Your problem will be resolved. I have always been saying that Madhya Pradesh is my temple, only the people living in it are my God and I am the priest of that people.