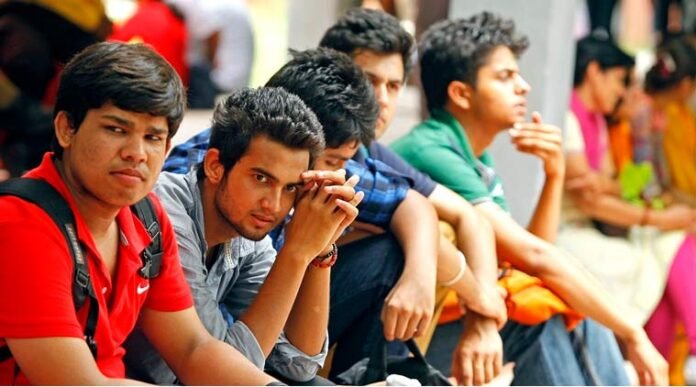 Bhopal: In Madhya Pradesh, the state government has decided to promote all the college students.
It has been decided to provide admission to all the students in the next semester without any exams.
Over 17 lakh 77 thousand students in the state will be benefited by this decision at the undergraduate and postgraduate level.
However, any student, who wants further improvement in his grade through examination, will also have the option to attempt the exam.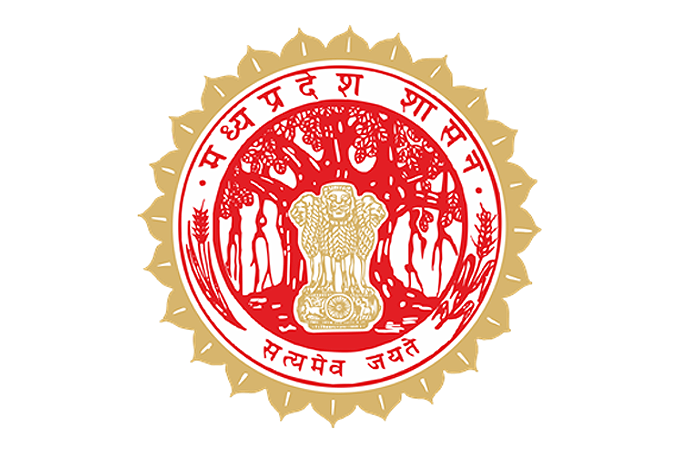 Meanwhile, all schools in the state will remain closed till July 31.
Apart from this, for those students of class 12th who have not been able to take the 12th examination due to any reason, the examination will be conducted once again.
Principal Secretary School Education informed that the 10th and 12th board examinations have been completed in the state, the result of 10th is expected in the first week of July and the result of 12th is expected in the third week of July.
He informed that arrangements are being made to distribute books to children starting next week.