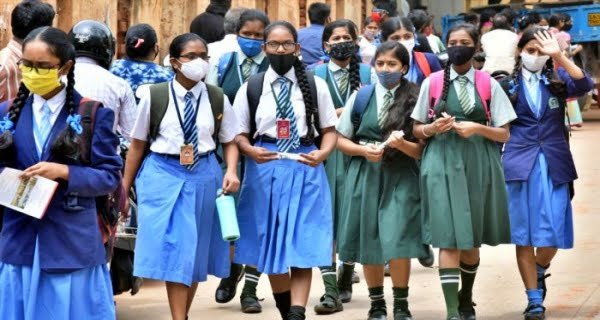 Mumbai: Even though the pace of the Coronavirus Pandemic in India has slowed down. But the threat of Kovid (COVID-19) is not over yet. Therefore one should not be careless. In the midst of all this, schools up to class VIII and XII have opened in Maharashtra (Maharashtra School Reopening). During this, all the schools in the state are required to follow the Covid rules.
It is to be known that the classes of 8th to 12th have started in Maharashtra from today. It is necessary for all the schools in the state to follow all the protocols related to Covid-19. Which includes many things including social distancing, regular sanitization, and wearing a mask at all times. In this episode, the schools of class 8-12th have opened in the state from today. News agency ANI has shared pictures of Bai Kabibai School in Mumbai. A school teacher said that we have not met the children for the last one and a half years, so we are excited. We have made preparations and we will welcome them warmly.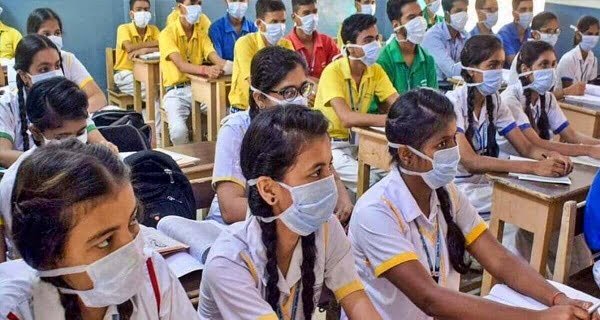 At the same time, the decision for other classes in the state can be taken next month. With the decision to reopen schools, a large number of parents are concerned about the safety of children. In fact, schools were closed in the state last year due to the Covid orgy. 8th-12th classes have opened from today. Only 50 students can sit in a class. Students will come to school every other day. Masks, sanitizers will also be given by the school.