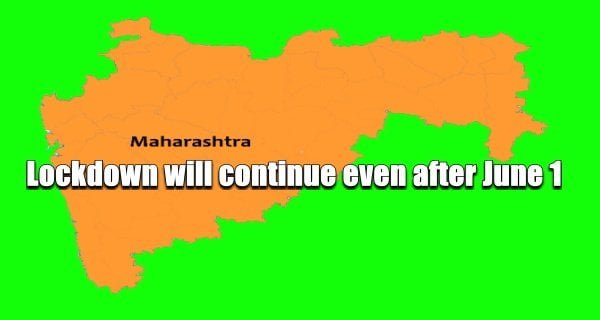 Mumbai: Coronabvirus outbreak in Maharashtra is not taking its name. Covid infected cases continue to be reported. Although there has been a decrease in positive cases, the number of deaths continues. In this episode, the meeting of the Maharashtra Cabinet has taken place on Thursday. In which Corona's latest status was reviewed and there has been talking of increasing the lockdown. The meeting came after news that the lockdown would continue in the state even after June 1. Also, according to the phase, the government will relax the rules.
It is known that due to decreasing cases of Corona in Maharashtra, there were speculations that the lockdown could be lifted after June 1. But now the government does not want to take any kind of risk, in this case, it will be increased. Giving information after the meeting, Health Minister Rajesh Tope said that the lockdown will continue. Also, there will be some concessions in the restrictions. A decision will be taken in two days.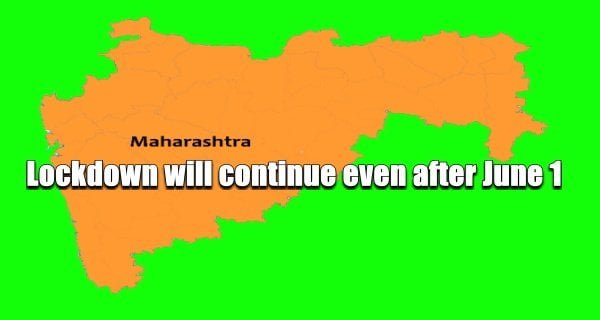 At the same time, Rajesh Tope said that most of the ministers in the meeting with CM Uddhav Thackeray insisted on this time that the lockdown should not be removed immediately. However, cases of corona have reduced in Maharashtra including Mumbai. The infection rate is high in 21 districts of the state. This is why the government does not want to take any kind of risk.
It is noteworthy that more than 21 thousand new cases of corona have been reported in Maharashtra before. While 425 people have lost their lives. Along with this, 92 thousand 225 people have died due to the grip of Kovid in the state.