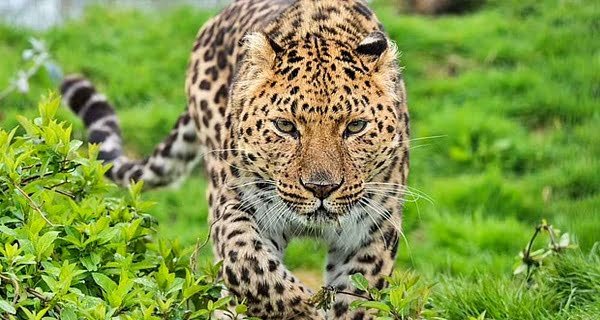 Mumbai: The leopard attack is increasing in the Goregaon area of ​​Mumbai. In the fifth incident in the last eight days, a leopard has targeted a 20-year-old youth. The leopard attacked the young man when he was going home with his friend. After the leopard attack, he has been admitted to Cooper Hospital in critical condition. According to the information, news of the leopard attack is coming to the fore in Goregaon, Mumbai for the last several days. The forest department team is trying to catch the leopard, but so far no success has been achieved.
Latest Cases When the young man was going to his house in Goregaon with his friend, he was attacked by a leopard on the way. The leopard kept attacking him for a long time and later left from there. After the attack, the seriously injured youth was admitted to the hospital, where his condition is said to be critical.
Just two days ago, a 4-year-old boy named Ayush Kumar Yadav, who lived in the government quarter of Unit No 3 in Aarey Colony, Mumbai, was also attacked by a leopard. People were still scared of this incident that on Wednesday, a leopard attacked a woman from behind. However, the 64-year-old woman immediately picked up the stick and attacked the leopard. After that the leopard ran away.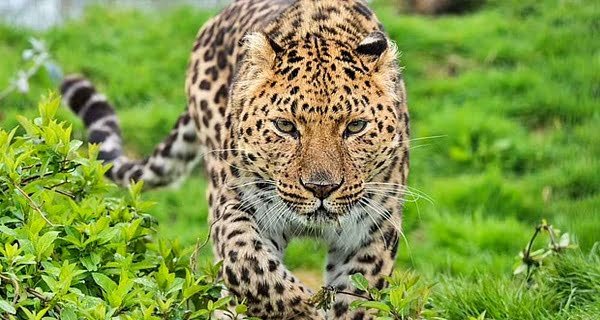 Increase the illumination of police patrol and street lights
Adjacent to Aarey Colony is the Borivali National Park. Here, leopards often come to human areas through the forests. Due to being close to the National Park, the population of the Aarey Colony is not high. Often, wild animals keep coming to these areas during the nighttime.
In view of the continuous attack of leopards, there is a demand from the local people that police patrolling should be increased at night and the illumination of street lights should be increased.