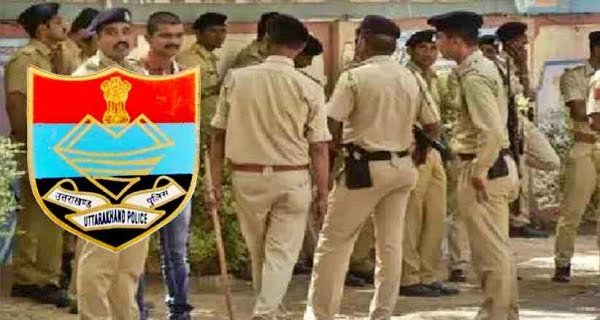 Dehradun: In this era of corona infection, people are locked inside houses to stay safe. At the same time, policemen are giving duty on the roads with promptness. In general, it is the responsibility of the police to make peace, but in Corona Pandemic, challenges have increased considerably. Police are deployed to make arrangements for barrier points, curfew points, isolation, quarantine center, oxygen plant, railway station, and even at the crematorium. The presence of police everywhere has made it a soft target for Corona Virus.
Director-General of Uttarakhand Police (DGP) Ashok Kumar said that the challenges have increased. Since March 24, more than one and a half thousand soldiers have been infected in the second web of corona infection. Of these, six policemen are admitted to the hospital, two have died. Apart from this, 3,533 jawans also had to quarantine during this period. Nearly three thousand of the quarantined and positive soldiers have returned healthy and returned to duty. However, 686 policemen are still infected with Covid, who is in home isolation. At the same time, 883 jawans are quarantined.
The coronavirus has increased the work of the police, on the other hand, due to the constant covid positive reports of the soldiers, there has been a shortage of manpower. The DGP says that the police have to raise about 1,800 additional duty points across the state, including the crematorium ghat to the oxygen plant and the medical store, in which about 4,000 personnel are being deployed in one shift. Oddly enough, out of 1,500 policemen who came to Covid positive so far, 1,300 of them had also applied double doses of vaccine. Most of these jawans were posted in Haridwar Kumbh Mela duty.