Bhopal: Three months after losing power in Madhya Pradesh, Congress is once again preparing to hit the streets. With the introduction of Unlock 1.0, the Congress has prepared to intensify the movement against the BJP government of the state. Along with the enthusiasm of the workers, the Congress is now going the path of the movement to spread the message of the party to the people of the state. For this, the party has prepared to agitate against the BJP from the road to social media. This movement is going to start from June 24. The first movement will be about the rising prices of petrol and diesel.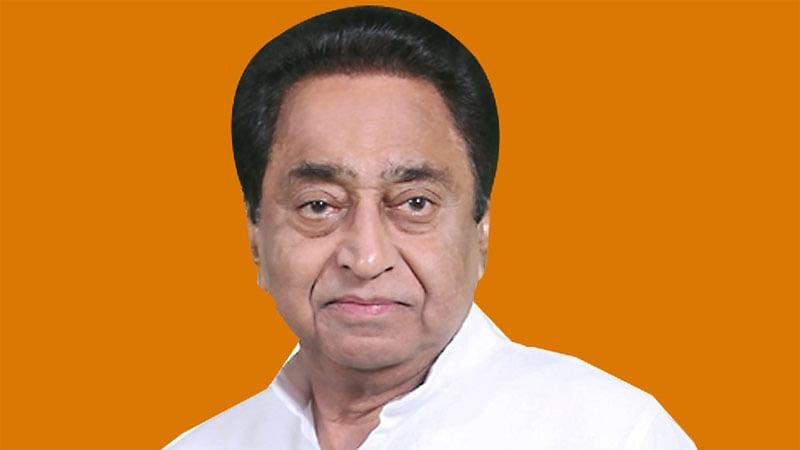 Madhya Pradesh Congress has given instructions to all blocks and district units to protest against the government in order to give it a comprehensive form. In this series, the Congress will agitate against the government after petrol and diesel, on electricity bills, farmers' issues and employment of the youth. This is the aim of the movement.
The Congress is now resorting to agitation to energize the workers before the by-elections in Madhya Pradesh's 24 assembly seats. At the same time, the 3-month-old Congress government, which was ousted from power, is preparing to surround the 3-month BJP government. According to Jitu Patwari, the head of the Congress Media Department, the party has prepared a plan to protest against the government on issues related to the common people. It is going to start from June 24, but after this there will be protests on different issues in a phased manner.