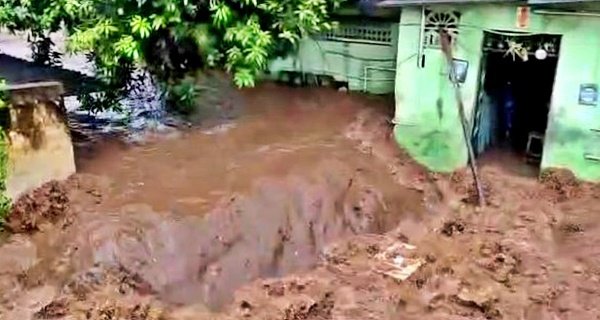 Amaravati: At least three people died and some are feared to be washed away in the flash floods in the Kadapa district of Andhra Pradesh on Friday. Official sources said some villages on the banks were inundated due to flash floods in the Cheeru small river.
A group of devotees offering prayers at a Shiva temple on the occasion of Kartik Purnima suddenly got caught in the flood and some people were washed away in the floodwaters in the Rajampet area. Three bodies have been recovered near Nandaluru and the search is on for the rest. Rivers are in spate due to heavy rains due to the formation of a low-pressure area in the Bay of Bengal and this caused the worst floods in many years in Chittoor and Cuddapah.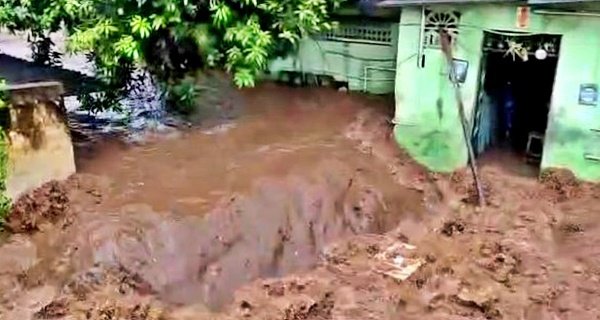 National Disaster Response Force and State Disaster Response Force teams are engaged in rescue and relief work. Chief Minister YS Jagan Mohan Reddy held a video conference with the district magistrates of the rain-hit districts and directed them to take relief and rescue measures.