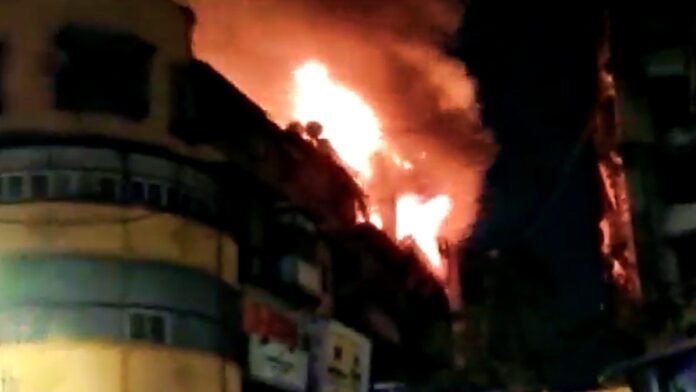 Mumbai: According to the big news coming from Maharashtra, there has been a fierce fire in a building in the China market located in the Jhaveri Bazaar of the capital Mumbai. This building is said to be five stories. At the same time, it is a matter of relief that the people trapped inside have been taken out safely. But the belongings of the people in this building have been burnt to ashes at present.
Friday night around 1. It is said to be 30 o'clock. According to the information, the fire took a dreadful form in no time. Within seconds, the building started burning in flames. However, it is a matter of relief that till now there is no news of any injury or casualty. Now the team of local police and fire brigade is investigating how this fire started. The fire brigade told that the fire is on level 3.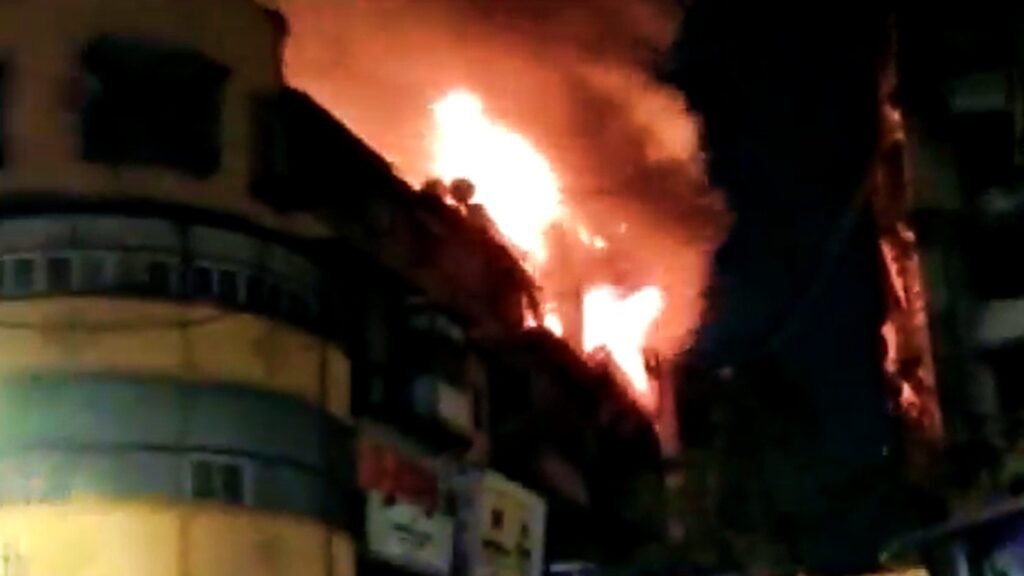 Please inform that, on June 2 also at around 12 noon in a building located in an industrial area in SEEPZ (a Special Economic Zone) in suburban Andheri. The fire broke out at 15 o'clock and then it was extinguished at around 6 am on Friday. At 15 he was extinguished. There is no news of any casualty in this incident as well. However, two firemen had minor injuries in it.