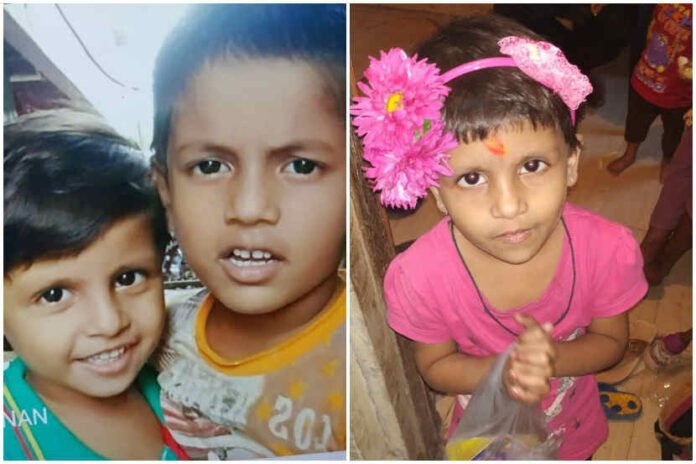 Palghar: In Nalasopara area of ​​Palghar district of Maharashtra, a father committed suicide after cutting the throat of his 3 children by cutting his throat. The reason for the incident is not clear yet. The police team is investigating the case. A case has been registered in Tulinj police station regarding this incident. The dead include Nayan (10) years, Nandani (8) and Nayana (5) years and father Kailas Viju Parmar 35 years.
Police officials captured the bodies while reaching the spot after informing about the incident which took place late on Saturday 27 June. The police is furthering its investigation in this matter. However, there is no concrete information about the reason behind this double act of murder and suicide. According to Biju Parmar, who is the complainant in this case and the father of the deceased Kailash Parmar, Kailash Parmar committed suicide by killing all three of his children on suspicion of financial tightness and illegal relationship between his wife.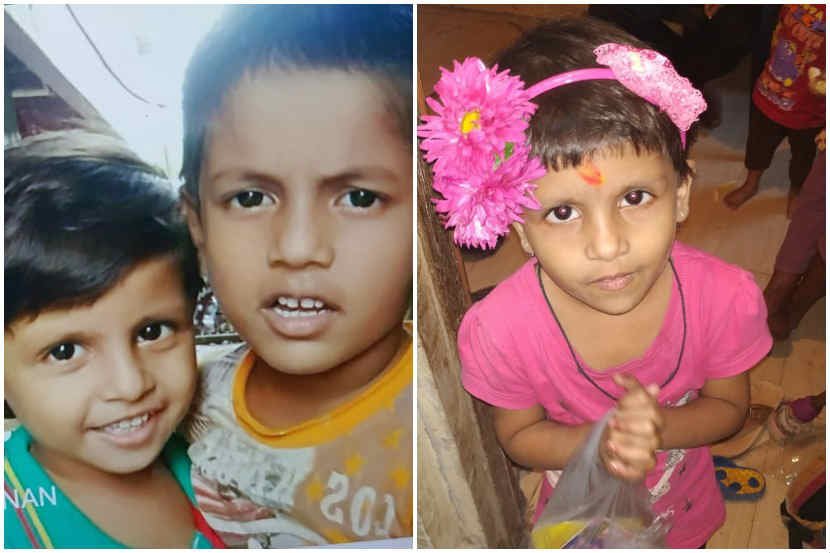 According to father Biju Parmar, Kailash's wife left him a month and a half ago and went to his maternal home, after which Kailash lived with his three children. A few days ago on social media, Kailash had seen pictures of his wife with another person, after which he took such a dangerous step.
The neighbor, Mahesh Rane, believed that the deceased Kailash was unemployed.
It was Kailash's wife who took care of him and his children. Due to the lockdown, Kailash's wife was unemployed for the last 4 months and was leaving her children and living in her maternal home.
On reaching the spot, the police has sent the dead bodies for postmortem and is investigating further.