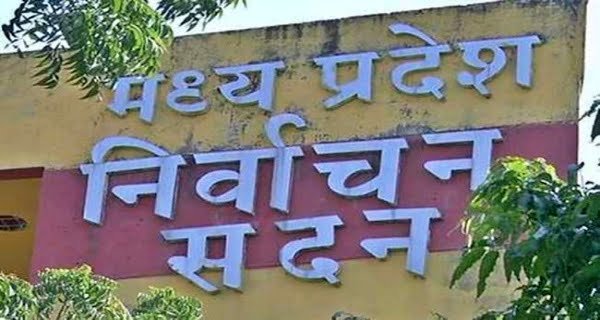 Bhopal: Due to the Covid-19 epidemic, the State Election Commission has decided to postpone the civic elections in Madhya Pradesh for the next 3 months. In the letter issued by the State Election Commission, it has been said that keeping in mind the Covid 19 pandemic, the election work of urban bodies and panchayats in Madhya Pradesh will be done after February 2021 in public health and public interest.
Notice of postponement of elections till February 2021
The Commission said that the Central Government has declared Covid 19 a natural disaster and after examining the situation reported about the transition of Kovid 19 in the state, the Commission decided that the election of the urban bodies was held after 20 February 2021 Will be done. Apart from this, the Election Commission has informed about the postponement of the proposed general election of three-level panchayats till February 2021.
This is the condition of urban elections
The Commission has said in its letter that out of 407 urban bodies, the tenure of 307 has ended on 25 September 2020. The tenure of 8 urban bodies will end in January and February. The tenure of Panch, Sarpanch, and Janpad members in three-tier panchayats has ended in March 2020.