Bengaluru: In Bangalore, doctors have seen a new type of symptom in patients with coronavirus, which they are calling Covid Tongue. In such cases, there are no symptoms of corona in the patients except for dryness of the mouth. A member of the Covid Task Force, Dr. G.B. Sattur said that he was approached by a 55-year-old man undergoing hypertension and was suffering from severe mouth dryness. Later, his corona investigation report came back positive.
According to a report in Bangalore Mirror, Dr. Sattur said, "When I checked his blood sugar, it was normal, but ESR turned out to be more than normal. I had heard that conjunctivitis can be a symptom of the corona. However, the patient did not have a fever. He said that they are very tired. So I suspected that it could be a symptom of Covid-19. Then I asked them to do their RT-PCR test, which turned out to be positive. After this, he was admitted to the hospital and now he is healthy.
Meanwhile, doctors are trying to find out the reasons behind the new symptoms of Coronavirus. Dr. Sattur expressed the possibility that this could happen due to a new variant like Corona's first double mutants found in the UK, Brazil, or India. Along with this, he told that the onset of corona in the tongue mainly starts with irritability, itching, and dryness of the mouth. After this, the patient starts feeling weakness without fever.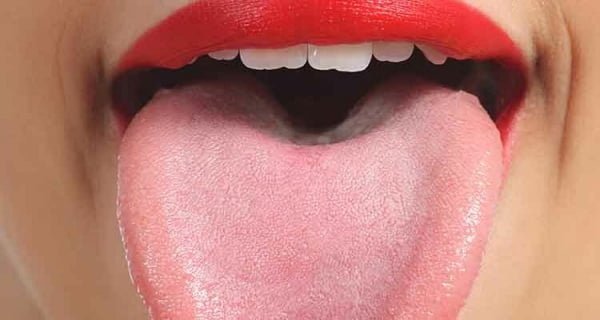 Dr. Sattur said, 'Doctors should keep an eye on complaints received in tongue and do not ignore them at all. To better understand the variants of Corona, the government should also focus more on genome sequencing.