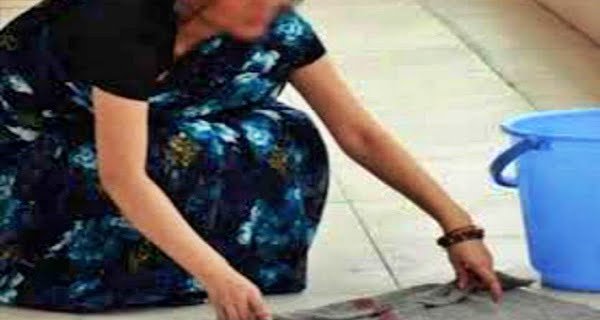 Mumbai: Maharashtra Government has taken a big decision regarding the Coronavirus investigation of domestic employees. The government had earlier said that RT-PCR tests should be done every 15 days, but this decision has been withdrawn in view of the situation. However, the government has made it clear that regular temperature checks and oxygen monitoring are necessary for meds, drivers, delivery providers.
According to the source, the government felt that this would unnecessarily affect the testing system and would affect the actual cases. After this decision has been taken. State Secretary Aseem Kumar Gupta told TOI that the testing of domestic personnel for the testing lab was increasing pressure and the government should stop it in view of the Covid crisis. He made it clear that for those people who are having symptoms of Covid, it is necessary to check them.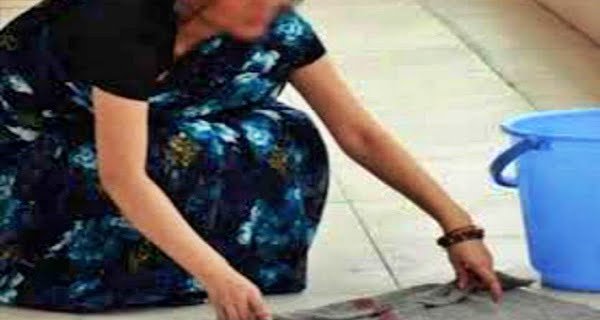 According to the guidelines released this week, it is necessary for domestic workers to hold a negative certificate to enter the housing society. Failure of 1000 rupees will be imposed for not doing so. Many housing societies in Pune had raised their voice against this decision of the government. A similar order was issued by the state government, in which all the workers were asked to get the vaccine as per the norms of the central government.
Apart from this, negative RT-PCR certificate will have to be kept with you till the vaccine is placed. This certificate will be valid for 15 days. Several industries in the state, including Kolhapur, Pune, Sangli and Satara, opposed the government's decision. Industries and businessmen in South Maharashtra said that the government should not impose strict rules on them. Because they are already taking losses due to the old lockdown.
On Friday, 63,729 new cases of corona virus were reported in Maharashtra, which is the highest number of cases in a day so far. With this, the total number of infected in the state has gone up to more than 37 lakhs, while 398 more people died due to infection. This information was given by an official of the Health Department.