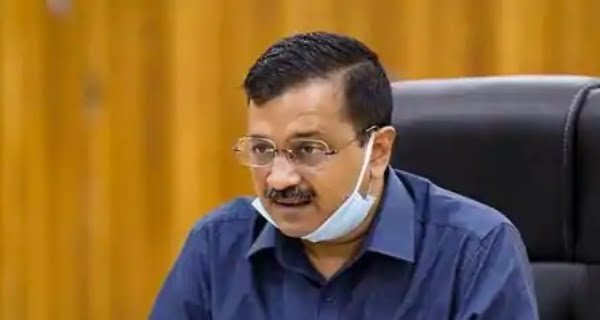 New Delhi: 'Rapidly visible improvement', says CM Kejriwal – Delhi ready to unlock slowly Delhi Chief Minister Arvind Kejriwal has announced to unlock Delhi slowly.

covid-19, Delhi Unlock from 31st may:
The second wave of corona virus has reduced in the country. The situation in the capital Delhi is also better now. In such a situation, on Friday, Chief Minister Arvind Kejriwal has announced to gradually unlock Delhi. Kejriwal has said that we will open Delhi diligently on the basis of week by week based on the suggestions of the public and the opinion of experts.
CM Kejriwal said in a press conference, "In a meeting of the Delhi Disaster Management Authority on Friday, it was decided that the lockdown would be lifted gradually. In this process we have to take care of the lower class – daily laborers, laborers, migrant workers first. Kejriwal said, "Corona cases in Delhi are steadily decreasing. In the last 24 hours, the infection rate has been 1.5% and Corona has reported around 1100 cases. "
The Chief Minister said, "The situation in Delhi is improving rapidly due to the hard work of Delhiites in this fight against Corona, after the lockdown, now Delhi is slowly ready to unlock." Construction activities and factories are being opened since Monday morning. "
Kejriwal said that it has been decided that factories will be opened and construction activities will be allowed. He said that every week, on the basis of experts and public opinion, the government will continue the process of unlocking.
The Chief Minister said, "After facing so many problems, we have overcome the second wave to some extent. This does not mean that the fight is over. The situation is under control for the moment. The rate of infection has been around 1.5 percent in the last 24 hours. "