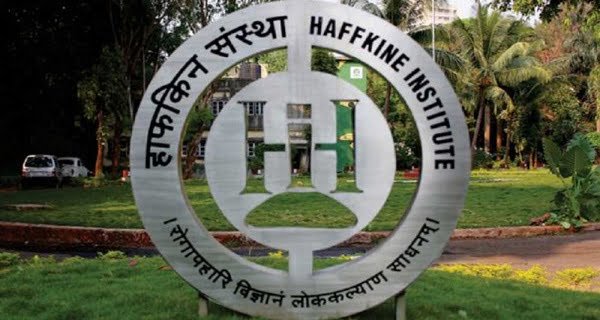 Mumbai: COVAXIN, developed by Bharat Biotech and ICMR, will now make Haffkine Bio-Pharmaceutical Corporation Limited in Maharashtra. Recently, Chief Minister Uddhav Thackeray requested Prime Minister Narendra Modi to allow him to make the vaccine. The central government has approved it. India will share biotechnology vaccine-making technology with Hafqeen.
Renu Swaroop, Secretary, Department of Science and Technology, wrote a letter to Chief Secretary Sitaram Kunte informing that in view of the recommendation of experts, it has been decided to allow Hafqeen to make the vaccine.
Order to appoint a senior officer
Keeping in mind the increasing cases of corona and the demand for vaccines, now begin the work of becoming a vaccine as soon as possible by selecting half-experienced and trained people. Chief Minister Uddhav Thackeray has also asked the Chief Secretary to regularly monitor the project in this regard and appoint a senior officer to complete the production on time.