Indore: The administration held a meeting with the religious leaders of temples, mosques, gurdwaras and churches, etc. in connection with the opening of the shrines in Indore city and social distancing and crowd control regarding the growing corona case. Collector Manish Singh, MP Shankar Lalwani, heads of various religions and managers of religious places were present in the meeting. In the meeting, unanimously, the religious leaders and the managers of the religious places decided that the shrines should not be opened yet. In view of the circumstances in the future, the administration should take the decision to open the shrine at its level. Collector Manish Singh said that no decision has been taken regarding the opening of the shrine. After the next seven days, a meeting will be held with religious leaders and religious leaders again and a decision will be taken regarding opening of the place of worship. He said that the heads of various religions have also played an important role in improving the situation arising out of the corona in Indore. Things are getting better with great difficulty. At this time, everyone's cooperation is required.
He said that all the religious leaders and managers should discuss with the members related to their respective religious places and prepare a plan for the future. There should be a detailed plan on social distancing, crowd control, other precautionary measures etc. He said that the chiefs of the respective shrine will be responsible for controlling the crowd and ensuring social distancing. He said that after the lockdown opens, the corona infection will be revealed by June 25. After evaluating this, arrangements are being made in Indore.
MP will do free sanitization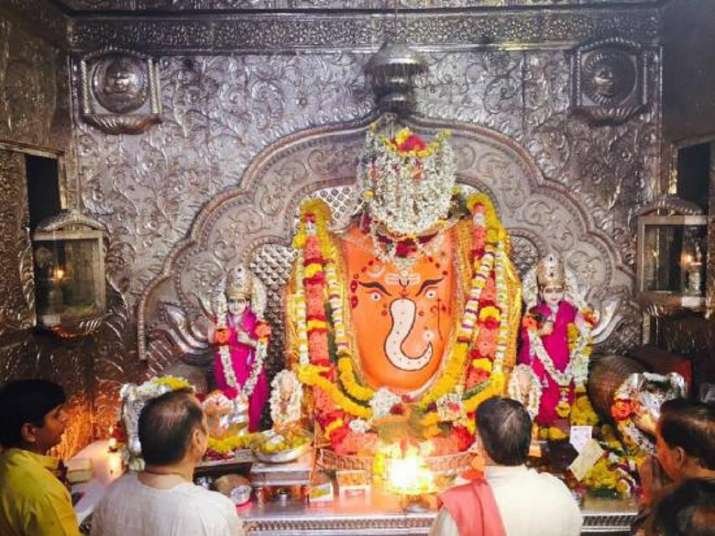 Shankar Lalwani said that Indore is coming in a better position in the face of adverse conditions. In such times we need to take more precautions. The way everyone has supported the administration in the past, still give the same kind of cooperation.
The decision taken unanimously regarding the opening of the shrines should be followed patiently. He informed that two machines have been procured by the MP office for non-alcoholic sensitization. Free non-alcoholic sanitation will be done for those who want to get sanitation done in their premises.