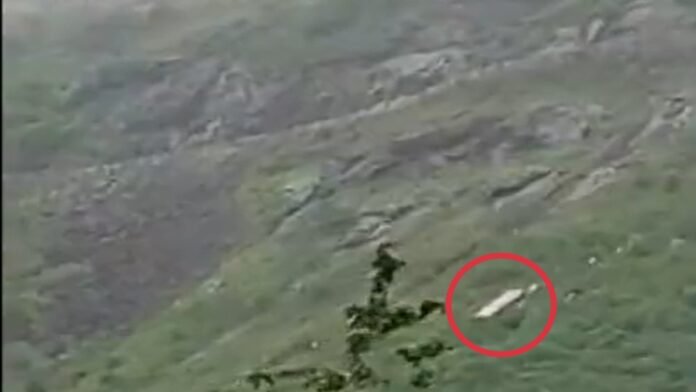 Mumbai: According to the big news coming from Maharashtra, a bus has fallen into a ditch at Saptshringi Garh Ghat in Nashik. Many passengers have been injured in this accident. According to information, the bus belongs to Khamgaon depot, and 22 passengers were injured and one woman died, according to other media reports. The accident happened when the said bus was getting down near Ganpati Point. Such is the preliminary information.
According to the information received, a bus met with an accident at Saptashringi Garh Ghat. This bus fell from the ghat into the ditch. According to the information received and other media reports, the ST bus of Khamgaon depot fell into the ghat while alighting from the ghat, injuring 22 passengers while one woman died in it.
According to other information, this bus was going from Nashik towards Buldhana district. The bus was stopped at Saptashringi Fort in Nashik. In the morning, when the bus was coming down from the fort around 6 o'clock, then the bus fell into the ditch. It is being told that there were 35 people on this bus. The injured passengers are being taken to the nearest hospital. It is being told that due to incessant rain and the driver losing control of the bus at a dangerous turn, the matter of this accident is coming to the fore.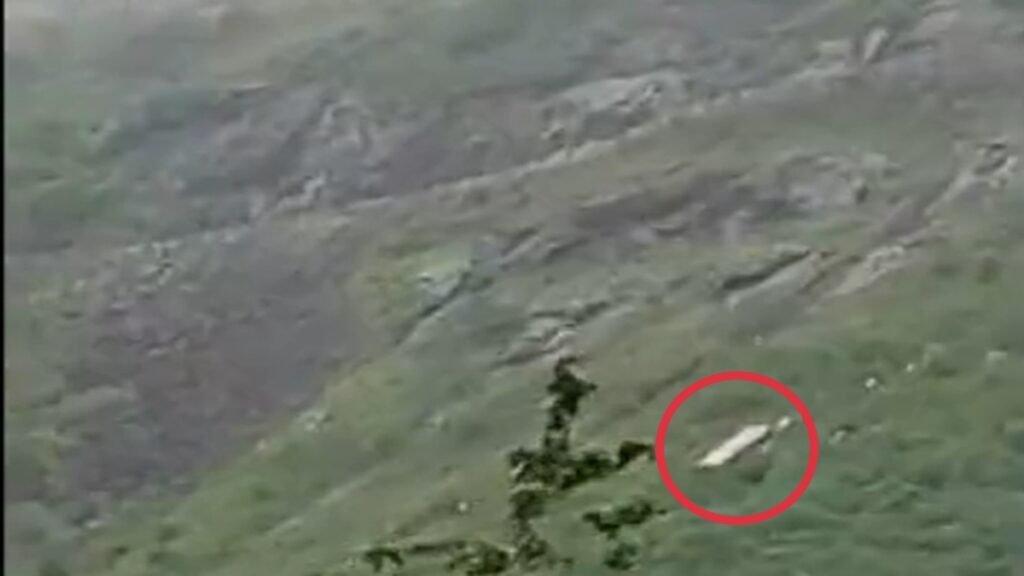 After this accident, relief work is going on from the nearby villagers and the government system has also reached for help. Meanwhile, District Guardian Minister Dada Bhuse has left for the spot. Along with this, the injured have been admitted to the nearby government hospital for treatment and Guardian Minister Dadaji Bhuse has given necessary instructions to the concerned authorities to provide necessary treatment to them.