New Delhi: There is an atmosphere of panic in the whole country due to two cases of Omicron, a new variant of coronavirus that has surfaced in Karnataka. Meanwhile, another news came out, due to which there has been a stir in Karnataka. According to the news, 10 passengers who came to Bangalore from African countries are missing. Not only this but his phone is also switched off and he is not available at his given address. Health officials have started searching for these passengers.
Giving information about this, Karnataka Health Minister K Sudhakar has said that "57 travelers came to Bengaluru after Omicron was found in South Africa. BBMP has not been able to trace 10 of these 57 passengers. His phones are also switched off and he is not available at the given address."
Let us inform you that the Karnataka government has postponed all programs in educational institutions till January 15. Citizens are allowed to go to cinemas, multiplexes, shopping malls only but for this, they will have to be fully vaccinated. At present, there has been no change in the number of people attending the wedding ceremony. On Friday, Karnataka Chief Minister Basavaraj Bommai chaired the meeting regarding the COVID19 situation and two Omicron cases.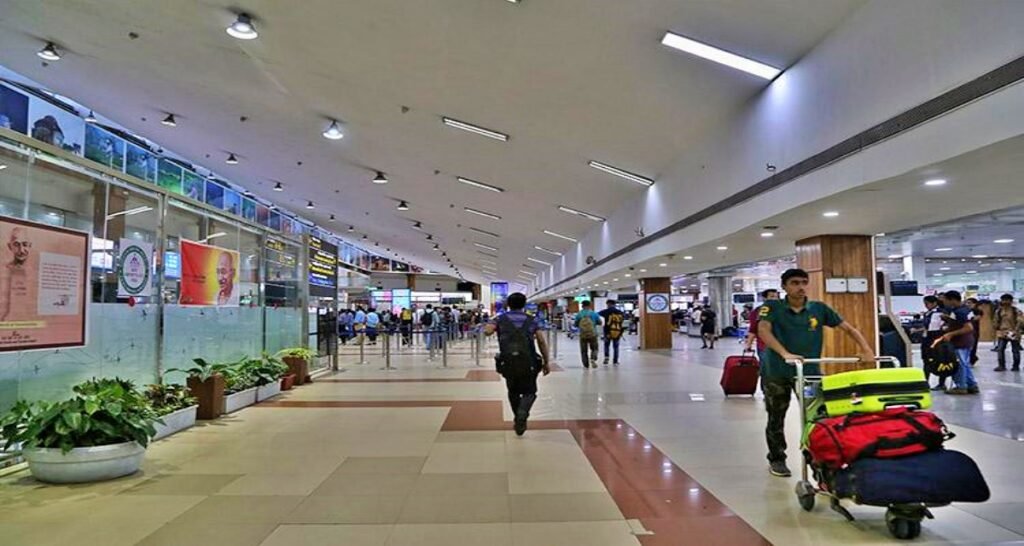 Significantly, the new variant of Corona has knocked in India. On Thursday, two cases of Omicron were reported in the country, out of which one patient is 66 years old and the other patient is 46 years old. Mild symptoms of Omicron have been found in both. Apart from this, all the contacts of these patients have been identified in time and their tests have also been done.