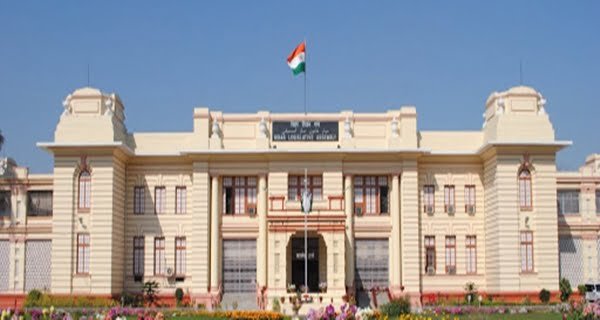 Patna: In Bihar Legislative Council Election, all 9 candidates have been elected unopposed. In the elections to be held for 9 seats, JDU and RJD on 3-3, BJP on two and Congress on one, have been declared elected unopposed. RJD 3, JDU 3, BJP 2 and Congress fielded one candidate for the 9 MLC seats in the state. In the event of no independent candidate being nominated, it was certain to be elected unopposed.
To win a Legislative Council seat in Bihar, 25 MLAs votes are required. At present, JDU has 70 MLAs, BJP 54 and LJP have two MLAs. On the other hand, RJD has 79 and Congress has 26 MLAs. CPI ML has three, Hindustani Awam Morcha has one, Asaduddin Owaisi's AIMIM has five independents.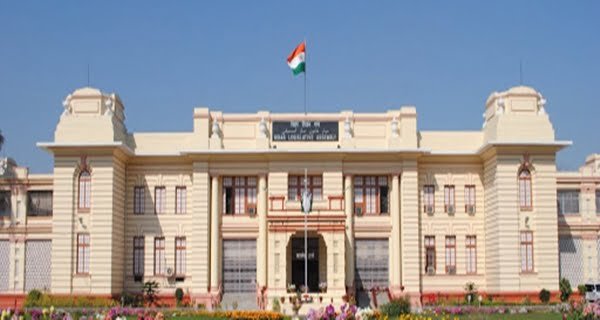 Election to be held on July 6
Last Thursday was the last day of nomination for the elections for the 9 seats of Bihar Legislative Council and elections were to be held on July 6. The nomination papers were scrutinized on 26 July, while the last date for withdrawal of names was 29 June. If no one other than the 9 candidates of RJD, JDU, BJP and Congress enter the fray, then on June 29, all these candidates were certain to be elected unopposed.
Please tell that Sunil Singh, Rambali Singh Chandravanshi and Farukh Sheikh filed nominations on behalf of RJD. Congress had earlier nominated Tariq Anwar, but before nomination, Sameer Singh was replaced. Ghulam Gaus, Kumud Verma and Bhishma Sahni were made candidates for MLC from JDU. From the BJP, Dr. Sanjay Mayukh and Samrat Chaudhary were in the fray.
Total Number of Members in Legislative Council
JDU-23
BJP-19
RJD – ​​6
Congress – 3
LJP-1
We – 1
Independents – 2
Blank 20