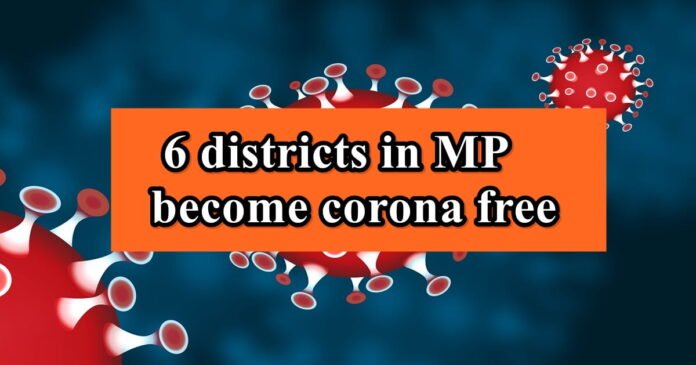 In Madhya Pradesh, constant improvement in the situation of corona pandemic is being recorded in the state. After unlocking one, the corona active cases are less than 3 thousand since the last 19 days in the state.
Six districts of the state have become corona free and 24 districts have less than 10 active cases.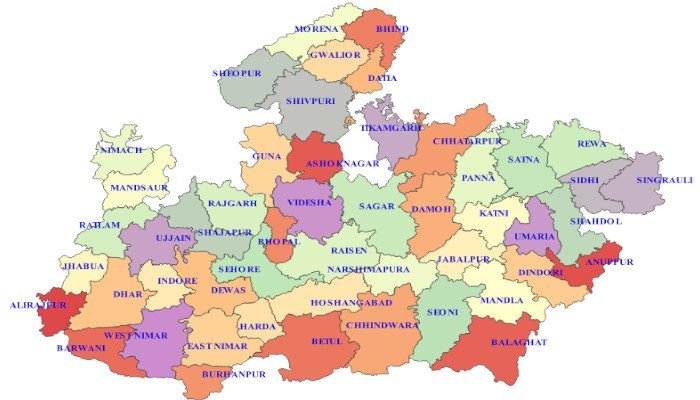 the corona active cases have declined to 2 thousand 308 in Madhya Pradesh. 182 new cases have been reported in the last 24 hours but 244 patients went back home after the recovery.
The Recovery rate of the state has become 75.5 per cent, whereas the recovery rate of the country is 53 percent. Till now, 8 thousand 632 corona patients have been cured and discharged from hospitals.
Moreover, the doubling rate of corona in the state has become 43.2 days while the corona infection rate has come down to 1.62 per cent. Indore reported 57 new cases, followed by 50 in Bhopal.
The number of cases in Indore, the worst-hit district in the state, rose to 4 thousand 191. The state capital Bhopal has so far reported 2 thousand 382 COVID-19 patients.