Thane: In Maharashtra's Thane city, there has been a stir over the death of 18 patients admitted to a hospital run by the Municipal Corporation within 24 hours. The incident took place at the Government Chhatrapati Shivaji Maharaj Memorial (CSMM) Hospital in Kalwa, Thane, where five patients died within a day on 10 August. After this, the process of death did not stop and in the last 24 hours, anger spread due to the death of 18 patients. Now political statements are also coming out on this incident.
Chief Minister Eknath Shinde has assured strict action against those responsible for these deaths in government hospitals. He said, 'I have spoken to the Health Minister. The Guardian Minister of Thane is in constant touch with him. People were admitted to the hospital on different days. A committee has been formed under the chairmanship of the Health Secretary to investigate the matter. After the report comes, strict action will be taken against those who are guilty. The incident that has happened is sad.
Nationalist Congress Party (NCP) chief Sharad Pawar condoled the deaths and criticized the district administration for not taking timely action. Posting on the microblogging site X, Sharad Pawar said, 'The incident of death of 5 patients had come to light here in the last few days. After this, a heart-wrenching incident took place last night at Chhatrapati Shivaji Maharaj Hospital, Kopari, Thane Municipal Corporation, where 17 patients died. It is miserable that the administration did not wake up even when the incident of the death of 5 patients in the last few days was fresh. I join the grief of the families of the deceased and express my condolences.
Most of the patients were admitted to ICU
According to media reports, most of the patients who died were admitted to ICU. Municipal Commissioner Abhijit Bangar said, '18 people have died in the last 48 hours. Some of the deceased patients were already undergoing treatment for various conditions such as chronic kidney disease, pneumonia, kerosene poisoning, road accidents, and other reasons.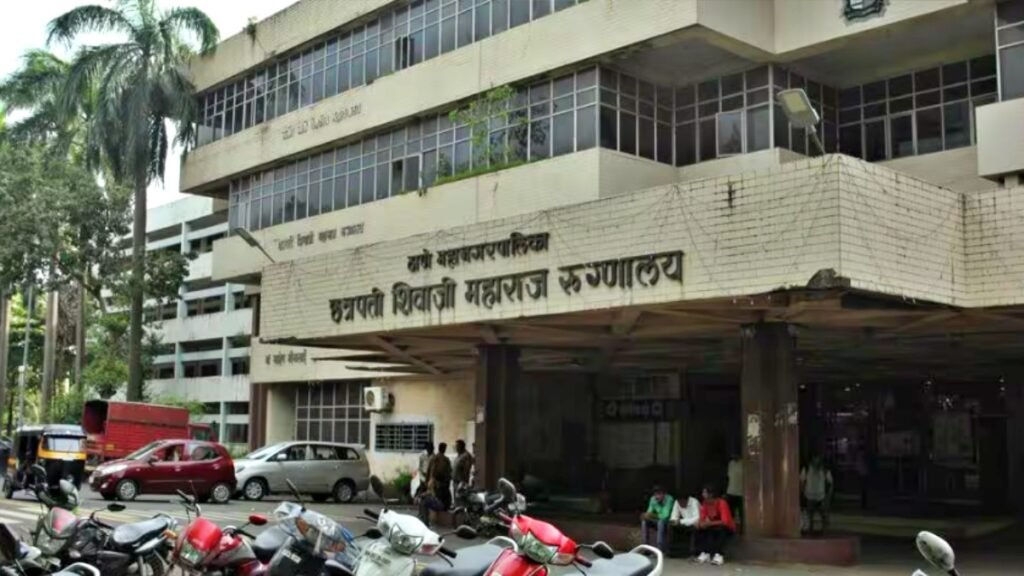 Minister said – action will be taken if negligence is found
Maharashtra minister Deepak Kesarkar said, 'Our sympathies are with the families. If any negligence is found, action will be taken and compensation will also be given. According to the report, civic officials are analyzing the cause of the deaths. Earlier on Thursday, a crowd had gathered at the hospital and questioned the authorities, alleging that five people died in a day due to' negligence'.