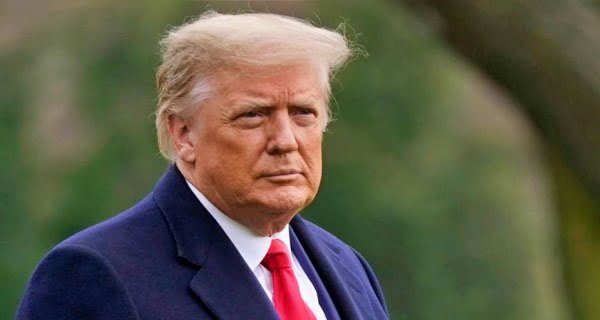 Washington: Former US President Donald Trump on Friday shared his restored Facebook and YouTube accounts, more than two years after they were banned due to the US Capitol riots. The first post was shared. Trump shared a 12-second video clip saying 'I'm Back.' In this clip, he is seen giving his speech after winning the 2016 election. He said, 'Sorry to keep you waiting.' The 76-year-old Republican leader is again participating in the US presidential race.
Till now Donald Trump was unable to post any content for his 34 million followers on Facebook and 2.6 million YouTube subscribers. A few days after the riots on Capitol Hill on January 6, 2021, all social media platforms banned Trump. A mob of his supporters stormed the US Capitol in Washington, calling his election defeat against Joe Biden a forgery. However, Facebook announced the unlocking of his account two months ago. After this, YouTube announced the restoration of Trump's account on Friday.
Significantly, Donald Trump had continuously claimed for several weeks that he was defeated by fraud in the presidential election. He was later impeached for inciting the riot. However, YouTube said in a statement that "starting today, Donald Trump's channel is no longer banned and he can upload new content." While social networking giant Meta announced in January that it would ban Trump on Facebook and Instagram. Restoring the accounts of Donald Trump's Twitter account has 87 million followers. That too was blocked after the Capitol Hill riots. Twitter's new owner Elon Musk restored Trump's account last November, but he hasn't posted anything yet.