Bejing: Coronavirus originated from China and spread all over the world. It caused great havoc all over the world. China and America suffered the most. China had closed its borders to foreigners for the last two years. Lockdown was imposed from time to time in many cities. The country's President Xi Jinping was also imprisoned in the country for more than two years. He did not come out of China anywhere, but for the first time after 2020, he has come out of China.
Xi Jinping arrived there on the occasion of the anniversary of Hong Kong. This is his first trip outside China since the start of the pandemic.
This time Xi Jinping's visit to Hong Kong is special because this time it is the 25th anniversary of the handing over of Hong Kong to China by Britain. Britain returned Hong Kong to China on 1 July 1997. According to Hong Kong police, strict security arrangements will be made to protect the Chinese president and roads will be closed around the venue.
Xi Jinping is not only going out of China for the first time in two years, but it will also be his first appearance at any major event. He was constantly in China since the start of Corona and did not participate in any major public event. All the leaders had also participated digitally in the BRICS 2022 conference held in the past.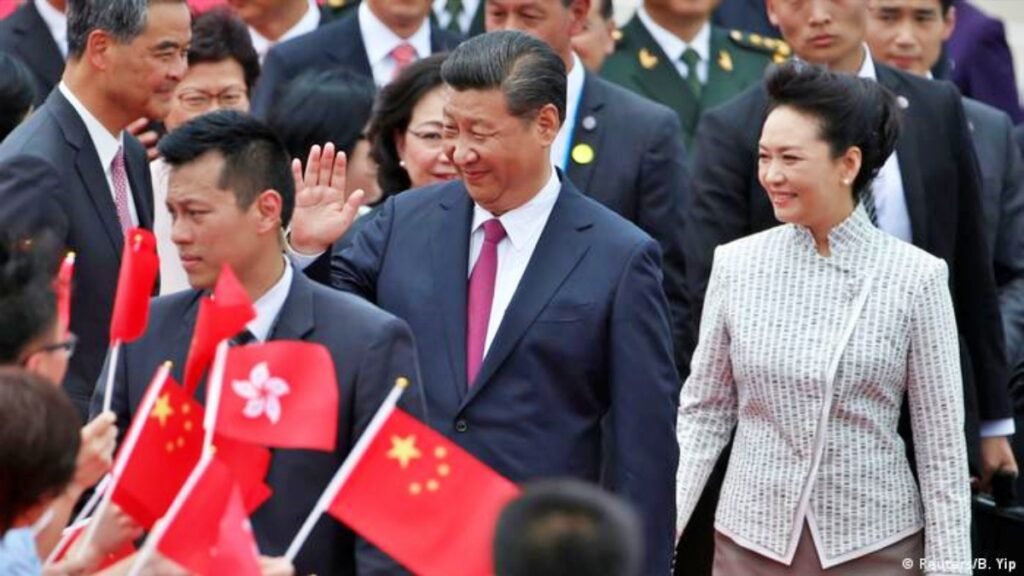 Chinese President Xi Jinping is currently suffering from a brain disease called Cerebral Aneurysm. According to a media report, he has been suffering from this for the last several months and due to this, he had to be hospitalized in December 2021. It is being said that doctors had advised him to undergo surgery but Jinping is undergoing treatment with Chinese medicines.
Earlier, when Jinping went on a tour of Italy in the year 2019, he was having a lot of trouble walking. He had to take support even to sit there. Similarly, many times such occasions came to the fore when different types of speculations were made about his health.