Seoul: In view of the public's outrage over the alleged sexual harassment and suicide of a female pilot in South Korea, the Air Force Chief on Friday Resigned from the post. The woman pilot's family alleges that she was sexually assaulted by a male colleague, following which the woman committed suicide.
President Moon Jae-in's office said it had accepted the resignation of Air Force Chief General Lee Seong-yong. Earlier, the Air Force Chief had issued a statement saying that he felt "deep responsibility" over the incident. General Lee's resignation comes a day after the Defense Ministry said in a statement that a male pilot had been arrested on suspicion of sexually assaulting a female colleague.
The male pilot is accused of sexually assaulting a woman in the car while returning to his air base after dinner in March. According to the petition, filed by the woman's family, the victim had told her senior aides about the incident, but the woman committed suicide in May after her superiors tried to cover up the matter. The officers had also put pressure on the woman to compromise with the accused.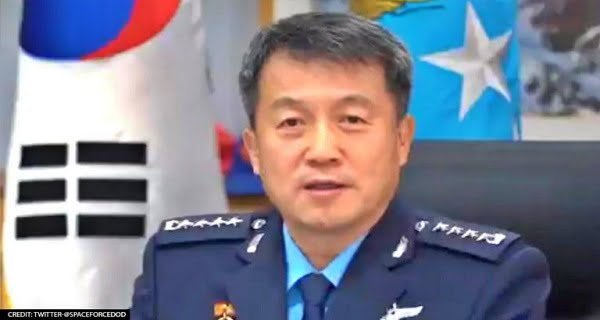 Till Friday afternoon, more than 3,40,000 people have signed the petition demanding action against the officers of the Air Force. Seeing public anger, President Moon has ordered an investigation into the matter.
The South Korean military has long been criticized for failing to protect its female employees. In one such case, in 2017, a woman officer of the Navy had committed suicide after being a victim of rape. The convicted officer was later sentenced to 15 years in prison in this case.