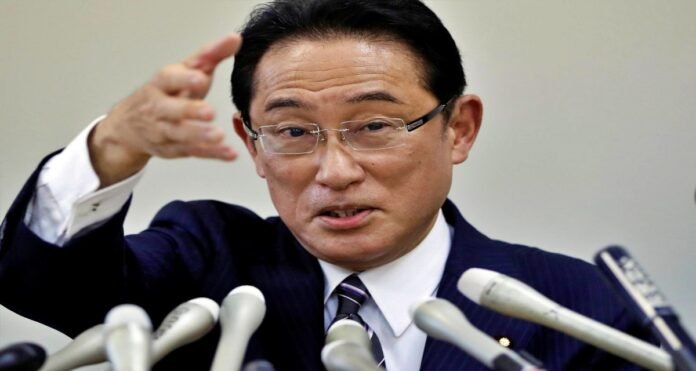 Tokyo: Japan's Prime Minister Fumio Kishida surprised the world with his statement on Saturday. Talking about the threat of China and North Korea, he said that the country's defense capabilities will be strengthened. In front of 800 soldiers at the Japan Ground Self-Defense Force Camp Asala, Kishida said that the security situation around Japan is changing rapidly. To strengthen our defense capability, we cannot rule out options like the ability to attack enemy positions.
Fumio Kishida told that preparations for this have already started. He said that he has ordered a review of Japan's medium-term security program as well as guidelines related to national security and defense. In fact, North Korea has recently tested many advanced rockets and missiles. Due to which the fear has increased that Japan's Missile Defense will not work ahead of it. Due to which the government is now considering other options.
Among the new options, the government has included the ability to attack missile launches in enemy territory. Japan's pacifist constitution allows only self-defense capabilities and rejects self-inflicted attacks. The options the government is talking about will be used only when it is determined that Japan is under attack. Kishida said that we cannot ignore how North Korea has developed new technologies such as hypersonic weapons and trajectory shifting missiles.
The Japanese Prime Minister shared his concerns about China during his speech at a camp between Tokyo and Saitama Prefecture. He said that in the absence of transparency, China is trying to unilaterally change the status quo while consolidating its military power. He said that the most important duty of our armed forces is to firmly defend the land, water, and airspace of Japan and to secure the property and life of the countrymen.