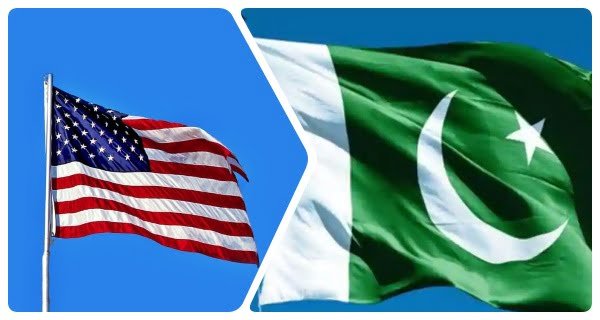 Washington: The US has issued a travel advisory for its citizens to revisit the plan to travel to Pakistan and Bangladesh in the wake of the Corona Pandemic News and Terrorism in Pakistan, while the Ministry of External Affairs has asked the citizens for Afghanistan Has also appealed not to travel.
Americans should not travel to Pakistan
Updating travel advisories for three countries of South Asia, the US State Department has issued separate travel advisories on Monday. The consultation said, "Kovid-19, because of terrorism and ethnic violence, people should reconsider plans to travel to Pakistan."
Advice not to go to Baluchistan
At the same time, in consultation, US citizens have been appealed not to go to Balochistan and Khyber Pakhtunkhwa provinces in view of terrorism and kidnapping incidents. Citizens have been asked to refrain from visiting the India-Pakistan border 'areas along the Line of Control' due to the possibility of terrorism and possible conflict.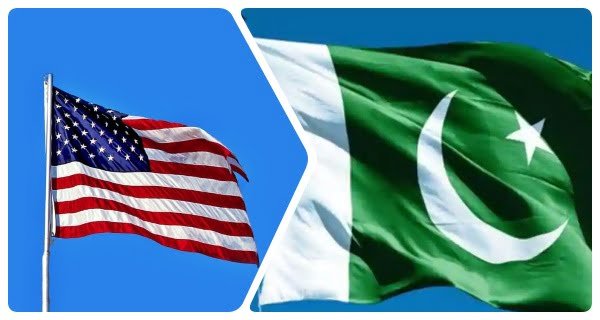 It says, 'Do not travel to the Indo-Pakistan border areas. Terrorist groups continue to carry out activities in this area. India and Pakistan have a strong military presence on both sides of the border. There is often firing from both sides of the Line of Control between the military forces of India and Pakistan. '
Guidelines for Bangladesh, Afghanistan trip too
Apart from Pakistan, the US has also asked citizens to reconsider their plans to travel to Bangladesh due to the Kovid-19 epidemic and incidents of crime, terrorism and kidnapping. In another consultation, Kovid-19 has appealed not to travel to Afghanistan due to crime, terrorism, unrest, kidnapping and armed conflict. It has been said in the consultation that all areas of Afghanistan are unsafe in terms of travel.
Corona banned in the US for travelers from many countries
US President Joe Biden has once again formally imposed a travel ban on passengers arriving from Brazil, Ireland, Britain and other European countries. South Africa has also been included in the list of these banned countries in view of the threat of new form of the virus.