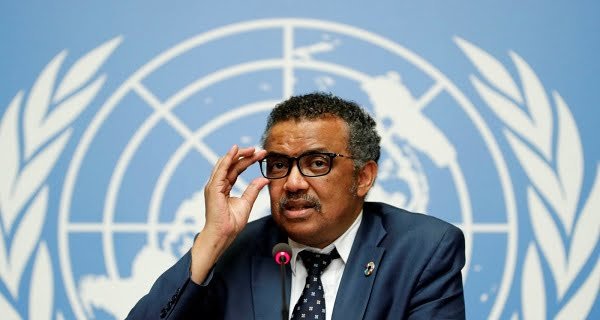 New Delhi: World Health Organization (WHO) chief Tedros Adhanom Ghebreyesus has warned about the early removal of Corona restrictions. He has said – In view of the increasing infection of other 'worrying' variants including Delta variants, early removal of corona restrictions may prove to be dangerous. He said – for those who have not got the vaccine yet, easing corona restrictions can prove to be dangerous.
After battling badly for almost two months with the second wave of Corona, now the easing of restrictions has been started in India. Restrictions are being removed in some states, while in some places the restrictions are still in force.
Delta strain is now a cause for concern
Earlier, the WHO had said that the corona delta strain is now causing concern. Let us tell you that this strain of Covid was first found in India. At the same time, with respect to two other strains of this variant, WHO said that WHO said there is nothing to worry about at the moment. The B.1.617 variant of the virus has been described as a triple mutant variant, as it is divided into three lineages. The United Nations health agency last month declared the entire strain as 'VOC' ie Variant of Concern (VOC).
This variant can spread rapidly – WHO
Let us tell you that the forms B.1.617.1 and B.1.617.2 found for the first time in India of Coronavirus will henceforth be known as 'Kappa' and 'Delta' respectively. In fact, the World Health Organization (WHO) has announced a new system of nomenclature of the different forms of the coronavirus, under which the different forms of the virus will be identified through the letters of the Greek language. The decision was taken to simplify public discourse on the virus and to wash away the stigma on names.