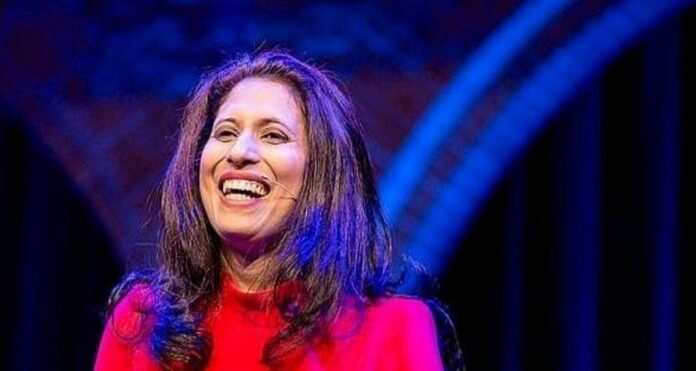 Paris: Indian-origin Leena Nair has been appointed as its new Global Chief Executive (CEO) by French luxury group Chanel in London on Tuesday. Leena was previously the Chief Human Resource Officer (CHRO) at Unilever. Shanail in her tweed suit, quilted handbag, and No. Known for 5 perfumes. Leena Nair will officially join the company in January next year.
52-year-old Leena Nair shifted to London from India 8 years ago in 2013. Then he held the position of Global Vice President of Leadership and Organization Development at the London Heq. of the Anglo-Dutch Company there. She was later promoted in 2016 and became Unilever's first woman, first Asian, and youngest CHRO.
Last month, Leena Nair was included in the Most Powerful Women list by Fortune India. Leena has been XLRI's gold medalist
Leena Nair is a resident of Kolhapur, Maharashtra. She has completed her schooling at Holy Cross Convent School in Kolhapur, Maharashtra. Leena completed her electronics engineering from Walchand College of Engineering in Sangli. After this, she took an MBA degree from Xavier's School of Management (XLRI), Jamshedpur. Here Leena was also the gold medalist of her batch.
Became CHRO of the company from Management Trainee
In the Hindustan Unilever Limited (HUL) where Leena started her career as a Management Trainee 30 years ago (in 1992), she reached the post of CHRO in 2016. Hindustan Lever later changed its name to Unilever. She was included in the Most Powerful Women list by Fortune India only last month.