Washington: In the US, Joe Biden has taken over as the new president and Kamala Harris as the Vice President. Meanwhile, the White House has said that because of Joe Biden and Kamala Harris, relations between India and America will be strengthened. White House press secretary Jane Saki said President Joe Biden respected the long-standing bipartisan successful relationship between the two countries. Biden was sworn in as America's 46th president on Wednesday.
In response to a question on the Indo-US relationship in the Biden administration, Saki said, "President Biden has visited India many times. He respects the long-standing successful bipartisan relationship between leaders in India and America, recognizing its importance. The Biden administration is hopeful of taking it forward. "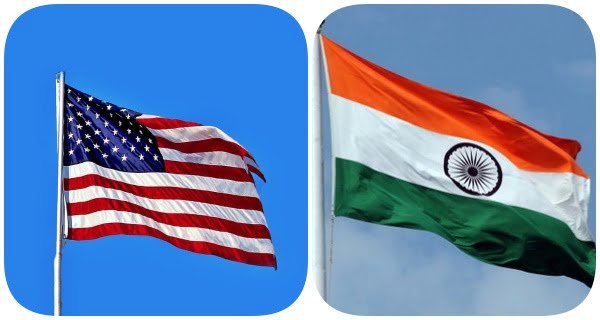 He said that this relationship will be strengthened by Kamla Harris becoming Vice President of Indian origin. Saki said, 'Biden has elected him (Harris) and she is the first Indian to become the Vice President of the United States. Certainly this is not only a historic moment for all of us in this country, but it will also intensify our relationship. '
Immigration reform bill introduced, Indians will benefit
Earlier, US President Joe Biden sent an overall immigration bill to Congress on the first day after assuming office. In this bill, it is proposed to make major amendments in the system related to immigration. The US Citizenship Act of 2021 has liberalized the immigration system. Through this bill, thousands of immigrants and other groups will clear the way for citizenship and family members will have to wait for a short time for a green card outside America.
In this bill, a provision has also been made to modernize the immigration system and eliminate the per capita limit fixed for employment based green cards. This will benefit thousands of Indian IT professionals in America.
The White House said the bill would encourage the US economy and ensure that every employee was protected. The bill creates a path for citizenship for immigrant neighbors, co-workers, colleagues, community leaders, friends, and loved ones.
The bill will benefit Indian IT professionals, most of whom are highly skilled and came to the US on H-1 visas. These people are suffering the most from the current immigration system as it has a system of allocation of seven percent per country for green card or permanent legal residence.
The bill includes the 'No Ban Act' which prohibits discrimination based on religion and limits the President's authority to issue future sanctions. In this bill, it has been said to give 80 thousand visas instead of 55 thousand.