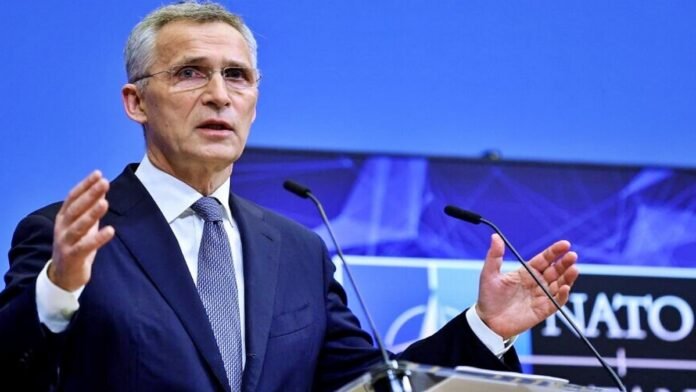 New Delhi: On 24 February, Russia started military action against Ukraine. The war is going on between the two countries for the last 116 days and still, the situation remains troubling. Meanwhile, on Sunday, the NATO chief said a big thing about the Russia-Ukraine war. The NATO chief said the war between Russia and Ukraine could go on for years. He said Western countries have to be prepared to continue supporting Ukraine.
NATO Secretary-General Jens Stoltenberg said that the ongoing war between Russia and Ukraine has a huge cost, but if Russia achieves its military objective, then its cost will be much bigger.
Boris Johnson has also given a warning
Let us tell you that earlier, British Prime Minister Boris Johnson had also warned the world about the fact that the war between Russia and Ukraine could take a long time. Boris Johnson and Jens Stoltenberg have both said that sending more weapons will increase Ukraine's chances of victory.
In an interview with the German newspaper Bild, the NATO chief said that we have to be prepared that the ongoing war between Russia and Ukraine can drag on for years. We must not back down in support of Ukraine, no matter what the cost may be.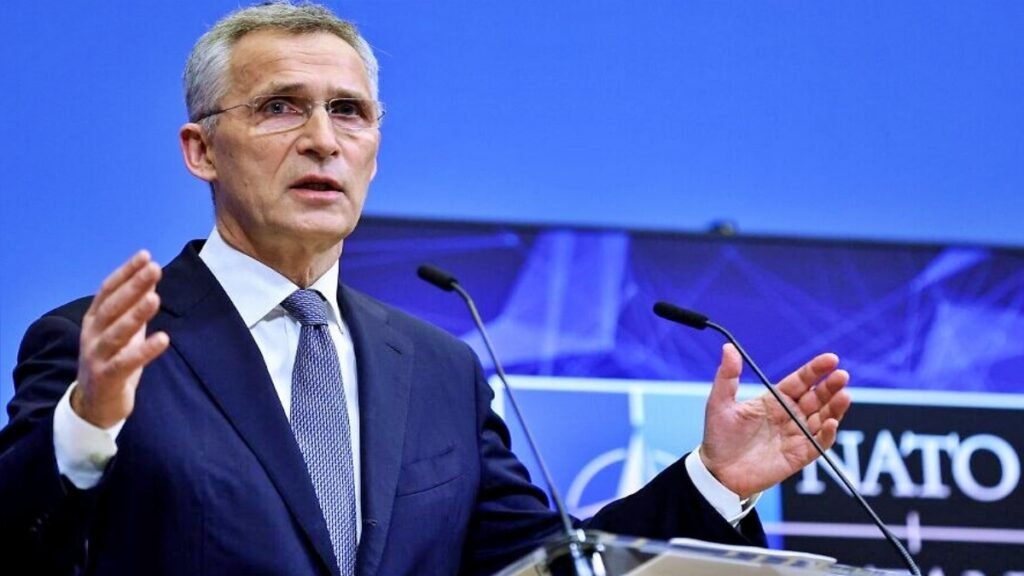 Must be ready for any situation
He said that whether we have to give military support to Ukraine or have to face the rising prices of oil, gas, and food items due to war. We should be ready for every situation.
The head of the military organization of Western countries said that if we provide Ukraine with modern weapons in large quantities, it will increase the chances of liberating the Donbas region.
He told that at this time part of Donbas has come under the control of Russia. For some time, Russian soldiers have been fighting to strengthen their hold in the eastern region of the country. In recent days, Russia has intensified its activities in this area.