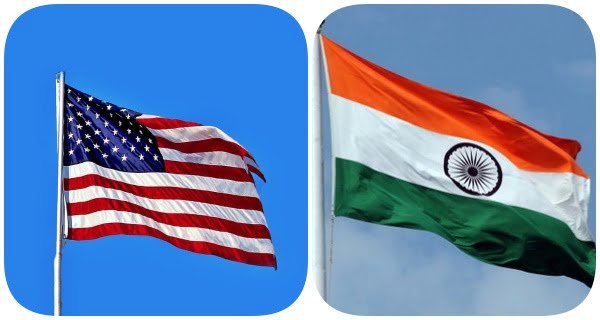 Washington: The US is working closely with India on the needs that are constantly arising during the unexpected second wave of the Covid-19 global pandemic. A top official of the US State Department told about this. Foreign Ministry spokesman Ned Price told a daily press conference on Tuesday that the US government has so far given aid material worth 100 million dollars, besides the private sector has also donated additional aid materials worth $ 400 million, A total of $ 500 million worth of aid material has been sent to.
He said, "We are working closely with Indian officials and health experts to cater to the needs that are constantly arising in the current crisis." Earlier, Senior Senator Mark Warner spoke to India's Ambassador to the US Taranjit Singh Sandhu and Committed to assisting India.
He said, 'India remains the epicenter of the Covid-19 epidemic right now. This morning I spoke to the Indian Ambassador and pledged to help the Indians in preventing the epidemic from spreading. I will continue to work with the Biden administration on this issue. "Warner is the chairman of the Senate Intelligence Affairs Committee. Sandhu tweeted, "Thank you for your strong support for India in this challenging time." US MP Andy Levine also said that more work needs to be done for India.
Meanwhile, the fourth consignment of more than 78,000 doses of Remadecivir from Gilead Sciences reached India. Referring to the four lakh cases of Covid-19 reported in India every day, Indian-American MP Raja Krishnamurthy said that he is insisting on the Biden administration to help with the necessary resources. He said, "Spreading Coronavirus infection anywhere in the world is a threat to us."
According to Price, so far USAID has sent six aircraft in six days with the necessary medical relief material to India. He said that the relief materials included Remedesivir medicines, around 1,500 oxygen cylinders, 550 mobile oxygen cylinders, 1 million rapid diagnostic test kits, about 2.5 million N95 masks, large-scale oxygen concentrator systems, and pulse oximeters. Meanwhile, Pentagon spokesman Peter Hughes said that the Defense Logistics Agency is currently making 159 oxygen concentrators at Travis Air Force Base which will be flown to India on Monday.