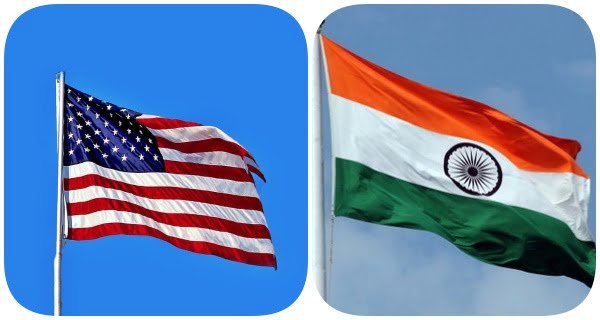 Washington: Top US lawmakers on Friday praised the Biden Administration's decision to give 25 million doses of anti-Covid-19 vaccines to India and other countries. "I appreciate the Biden administration's commitment to providing anti-Covid-19 vaccines to the countries that need them most," said Senate India Caucus co-chair and MP John Corne.
"As co-chair of the Senate India Caucus, I believe this is a great opportunity to help India deal with the current situation," Corne tweeted. MP Cindy Hyde-Smith said that as India is trying to deal with the coronavirus infection, it is important to share additional doses of vaccines available in the US to help our friend and important ally. "Global cooperation will be needed to normalize the situation and end this deadly global pandemic," he said.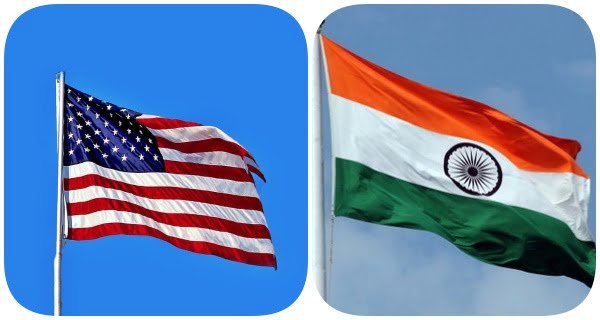 MP Sheila Jackson Lee has also praised the Biden administration's move. Lee recently discussed the infection situation in India with members of the Indian American community in Houston. The Texas MP said, "India is a close friend and our strategic partner. India helped the country during the global pandemic in the US last year, I request the Biden administration to send additional doses of vaccine immediately so that India can deal with the situation of infection.