Washington: The US House of Representatives has passed a bill removing Robert E. Lee from the US Capitol and other statues symbolizing slavery. These statues also include the bust of Chief Justice Roger B. Tanney. In 1857, a judge in the Dred Scott case ruled that Africans could not be American citizens. In addition to this bill, there is a provision to remove at least ten statues honoring officers who symbolized slavery.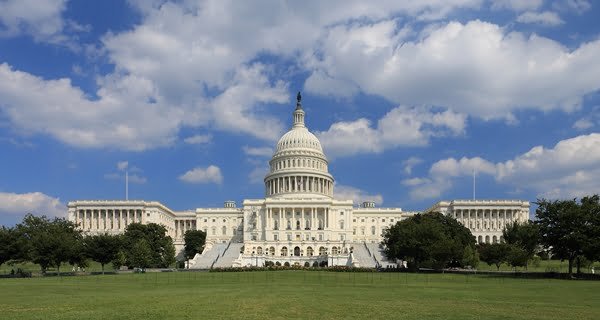 "The defenders of treason, slavery, separatism and white supremacism have no place in this temple of freedom," Majority Leader of the House Steny Hoyer said before the vote. The House passed the bill by 305 votes against 113.
The bill will now go to the Republican-controlled Senate. If this bill is passed in both houses, it will require the signature of the President and Donald Trump has opposed the removal of historic statues anywhere in the country. Trump had strongly condemned the demolition of people during demonstrations over racial injustice and police atrocities following the death of George Floyd in police custody in Minneapolis.