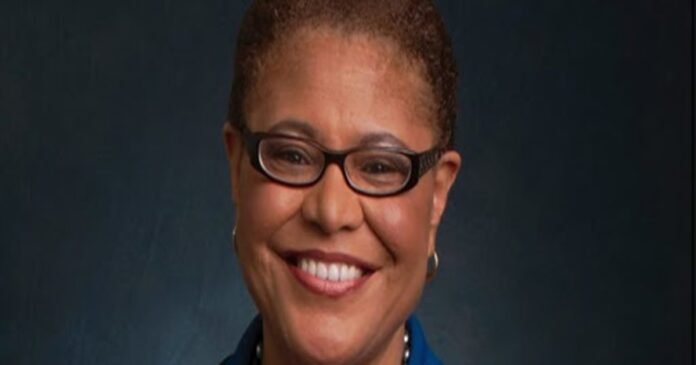 Washington: US congressional Democrats announced on Monday that they plan to unveil a sweeping package of legislation to combat police violence and racial injustice, after two weeks of protests across the nation sparked by George Floyd's death in Minneapolis police custody.

As per a media report, the Democrat proposal is expected to put a ban on police using chokeholds to subdue suspects. It also proposes to end racial profiling, apart from requiring a nationwide use of body cameras, subject police to civilian review boards, and abolish the legal doctrine known as qualified immunity, which protects police from civil litigation,.
It is time for police culture in many departments to change, Congressional Black Caucus Chairwoman Representative Karen Bass, told CNN.

House of Representatives Speaker Nancy Pelosi, Senate Minority Leader Chuck Schumer, and Senator Kamala Harris along with Bass are expected to discuss the bill, the report added.