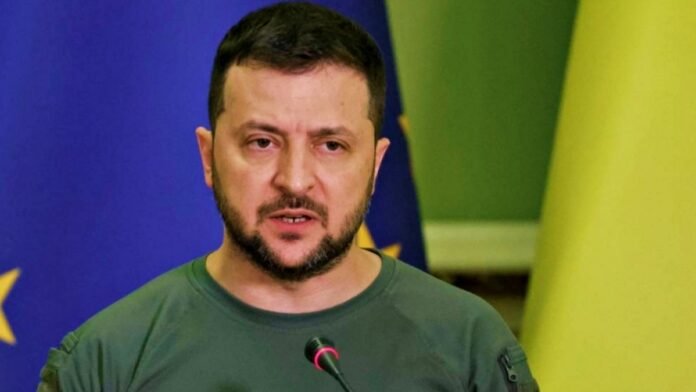 Kyiv: In a surprising move, Ukraine's President Volodymyr Zelensky dismissed his Defense Minister Oleksii Reznikov on Sunday night, as the country is engaged in a long-running war with Russia. Zelensky appointed Rustem Umerov, a former lawmaker, as the new Defense Minister and asked him to adopt a new approach to win the war.
Zelensky announced his decision in a video posted on his social media account. He praised Umerov as a well-known person in the Ukrainian Parliament and expressed his hope that the lawmakers would support his nomination. He also thanked Reznikov for leading the country's army for more than 550 days in the war that started on February 24, 2022.
Zelensky did not give any specific reason for firing Reznikov, who had become a popular figure in Ukraine for his role in the war. However, Reznikov's dismissal came at a time when Ukraine's Defense Ministry was embroiled in several corruption scandals, although Reznikov himself was not directly implicated. He was also criticized for not taking enough action against corruption in the ministry.
The war between Russia and Ukraine has been going on for 19 months, with both sides accusing each other of violating the ceasefire and escalating the tensions. The war has claimed thousands of lives and displaced millions of people. The international community has urged both sides to resolve the conflict peacefully and respect the sovereignty and territorial integrity of Ukraine.