Washington: US President Donald Trump has announced in a tweet that wherever his rival Joe Biden is ahead or winning, he will give a legal challenge. Trump has also claimed that he has all the evidence for it. Besides, he has said that he will win. Trump tweeted: "In all of Biden's victorious states, we will take legal action against voter fraud and state election fraud. There is a lot of evidence – keep watching the media. We will win. America First." This tweet of Trump has also been hidden by Twitter now.
Earlier, Trump tweeted that no votes would be counted after election day. However, like many of his previous tweets, Twitter hid this tweet as controversial and misleading. For the past several days, Twitter has been hiding President Trump's tweets as an obstacle to the election process. Earlier, in the last few hours, Trump has twice insisted and demanded that the counting of votes be stopped.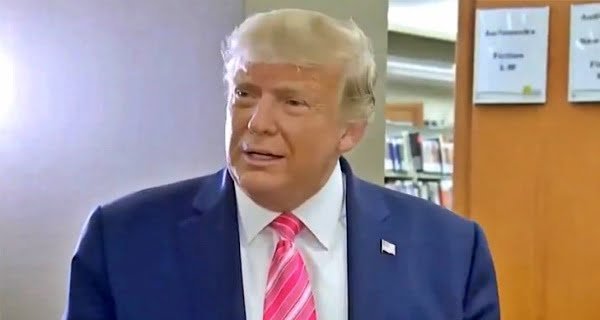 Earlier, Trump tweeted that he had won a major legal victory in Pennsylvania. Trump sued Wednesday in Michigan and Pennsylvania to stop the vote count.
Donald Trump Trump has claimed a legal victory by tweeting
Explain that the counting of votes is currently underway in Pennsylvania. Trends so far show that Trump is leading with 50.4 percent of the vote, while Biden has 48.4 percent. In Pennsylvania, 87 percent of the vote has been counted. Pennsylvania is a very important province with 20 electoral seats.