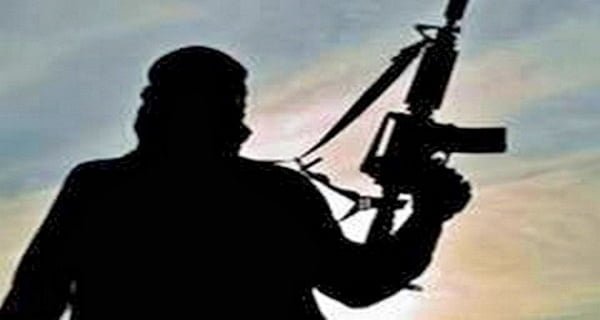 Karachi: The top commander of Tehreek-e-Taliban Pakistan (TTP), along with three of his comrades, is killed in Baluchistan. While giving this information on Thursday, the police said that the Taliban killed commander is believed to have been involved in the attack on the Civil Hospital in Quetta in 2016.
On the basis of intelligence information, the Anti-Terrorism Department (CTD) carried out the operation and killed the Riyaz contractor in Agbara area of ​​the restive Balochistan province on Tuesday, police said. He said, "Four terrorists have been killed in heavy firing while two managed to escape." A large number of guns, ammunition, and weapons have been seized from the spot. "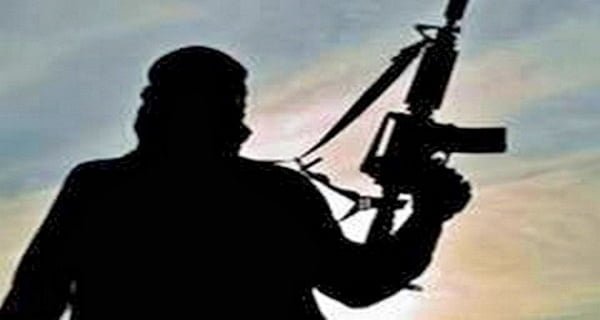 A CTD spokesperson also confirmed the top TTP commander contractor was killed. "The contractor was involved in several attacks on security forces and an attack on the civil hospital in Quetta in 2016," he said. At least 80 people were killed and around 150 others were injured in suicide bombings and shootings by militants at Quetta's civil hospital.