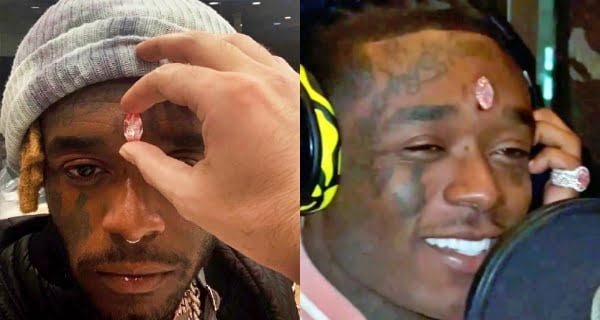 Washington: Hobby is a big thing! In the US, rappers are known for their different styles. But 26-year-old Symer Basil Woods, the well-known American rapper and Song Writer, has taken a strange decision to put Diamond on his forehead.
This is not a common hira, but the value of a diamond jade on the forehead of Woods is about 175 crores. Woods is already known for tattoos on his face and body. He is known as Lil Uzi Vert.
Woods shared a photo of this expensive diamond on his forehead on his Instagram, in which he can be seen wearing this 11-carat diamond. Many fans of Woods are surprised after watching his video, while some are also praising his style.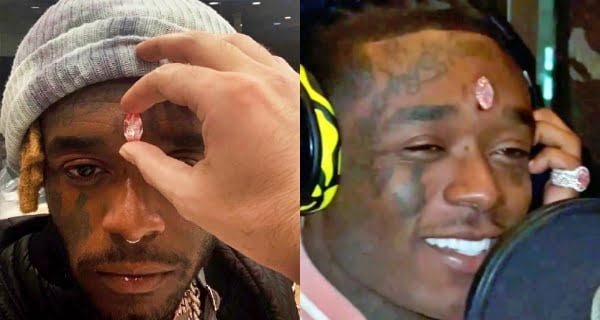 As can be seen in the video, Woods has the diamond inserted in the middle of his forehead. It is being told that the price of this natural pink diamond is around 24 million dollars i.e. 175 crores.
According to a report, Woods has stated that, he has been paying for this diamond since 2017 and he was able to complete the payment of this diamond in more than three years. It is derived from Pink Diamond jeweler Eliot Allianet, who is known for selling expensive and rare stones to influential people.