London: G7 foreign ministers will gather in London on June 21 for the third meeting under Japan's presidency to discuss the post-conflict restoration of Ukraine, the Japanese Foreign Ministry said on Tuesday.
"On June 21, Japanese Foreign Minister Yoshimasa Hayashi will seize the opportunity to visit the United Kingdom to attend a conference on the reconstruction of Ukraine, co-organized by the British and Ukrainian governments, and the third G7 Foreign Ministers' meeting under the Japanese presidency this year is planned to be held," the ministry said in a statement.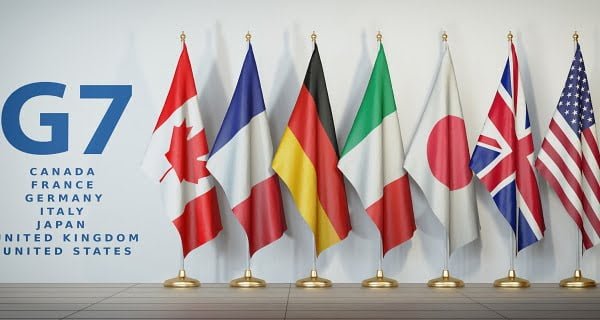 Japan assumed the presidency of the Group of Seven in 2023. The previous ministerial meetings took place on February 18 in Germany on the sidelines of the Munich Security Conference and in Japan's Karuizawa from April 16-18. The G7 heads of state's summit took place in Hiroshima from May 19-21.