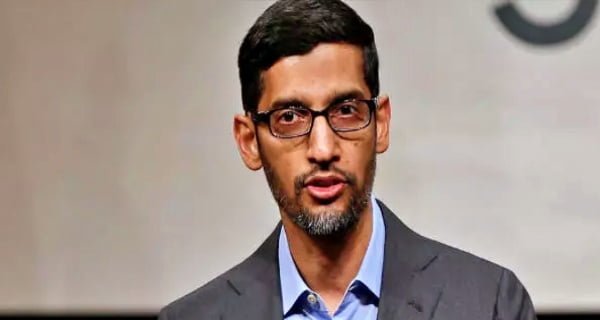 New Delhi: The status of the corona in India is being discussed globally. Meanwhile, Google CEO Sunder Pichai has said that the worst time of Corona is yet to come in India. In fact, in a conversation with the news channel CNN, he said that the situation in India at the moment is heartbreaking. During the interview, Sundar Pichai has discussed the help being given to India by the US in the terrible times of Corona. He said it was gratifying to see President Joe Biden and Foreign Minister Anthony Blinken paying attention to the situation in India. When asked what your company is currently doing to support India, Pichai replied that our biggest focus is on getting the right information to the people.
What can America help India, Pichai said
During the interview, the journalist said that an Indian-American has said that at present only the US has the capacity to ease India's difficulties. He then asked Pichai what advice he had given to Foreign Minister Anthony Blinken. On this, Pichai said that a lot can be done in the field of vaccine production and supply. India has also been supplied with many other essential medical equipment including oxygen concentrators.
Medical equipment sent by the US
Explain that U.S. President Joe Biden has promised 100 million in aid to India in the fight against Corona. Last Saturday, the third consignment of relief materials from America was sent to New Delhi. Many more shipments are expected in the next few weeks. On Friday, the first consignment of medical supplies from the US reached India. It included 400 oxygen cylinders, 960,000 rapid diagnostic test kits, 1 lakh N95 masks, and other important medical equipment.