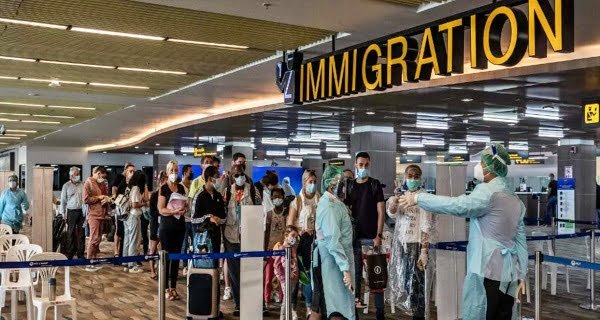 New Delhi: Thailand reopened its doors on Friday for travelers arriving from 45 countries. The special thing is that people from these countries will be given quarantine free entry in Thailand. Meaning that they will not have to be quarantined even for a day. In fact, Thailand's most important tourism sector has suffered heavy losses due to the coronavirus, due to which the country's economy has collapsed. In such a situation, the government here has announced quarantine free admission for the people of selected 45 countries, so that there can be some help in improving the economic condition of the country.
Thailand has released a list of 45 countries, 42 countries including Canada, Singapore, and China, but India's name is not included in them. In September, Thailand reopened its doors to Indian travelers as part of its 'Phuket sandbox' program. But since then there has been a lack of coordination in the bilateral agreements between the two countries. Now the Kovidshield vaccine of Serum Institute of India is also included in the list of vaccines approved by the World Health Organization (WHO) along with Pfizer and Moderna.
What are the rules of quarantine?
For now, Indian travelers upon arrival in Thailand will be required to quarantine at an accredited hotel for at least 7 nights before traveling to other cities and provinces here. The Thailand embassy said in a release that passengers entering Thailand by air under the 'sandbox' program will undergo a mandatory quarantine of at least 10 days at a designated hotel in Bangkok for non-vaccinated passengers. . It also states that unvaccinated children will also have to be quarantined with their parents for 10 days, even if they have been vaccinated.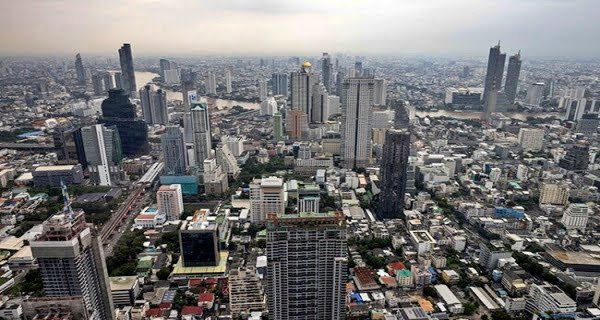 Which countries are included in the list of 45 countries?
Meanwhile, Tat News reported that the updated list of 45 countries included Australia, Austria, Bahrain, Belgium, Bhutan, Brunei Darussalam, Bulgaria, Cambodia, Canada, Chile, China, Cyprus, Czech Republic, Denmark, Estonia, Finland, France, Germany, Greece, Hungary are included.
Also, Iceland, Ireland, Israel, Italy, Japan, Latvia, Lithuania, Malaysia, Malta, Netherlands, New Zealand, Norway, Poland, Portugal, Qatar, Saudi Arabia, Singapore, Slovenia, South Korea, Spain, Sweden, Switzerland, United Arab Thailand has also included Emirates, UK, USA, and Hong Kong in its list.