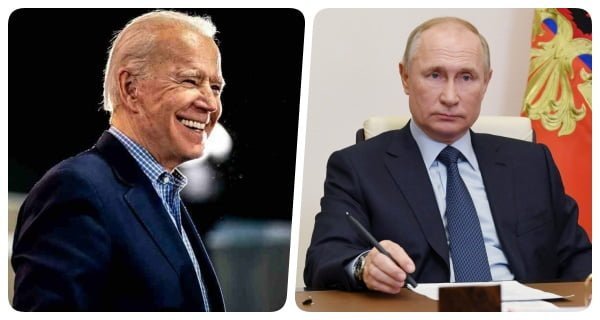 Washington: US President Joe Biden has faced a tough challenge to keep a balanced stance in America's relations with Russia. Actually, the Biden Administration wants to take a tough stand against Russian President Vladimir Putin, but he also wants to maintain the scope of diplomatic relations after the Donald Trump era. Are in a maze
However, it is expected that the relationship will not remain the same as Putin had seen during Trump's presidency. Biden has not given up hope of renewing relations with Russia but has indicated that rivals in the Cold War era want to resolve differences with the country. Biden does not want to be directly entangled with Russia between the broader agenda on domestic fronts and the need for a decision on Iran and China.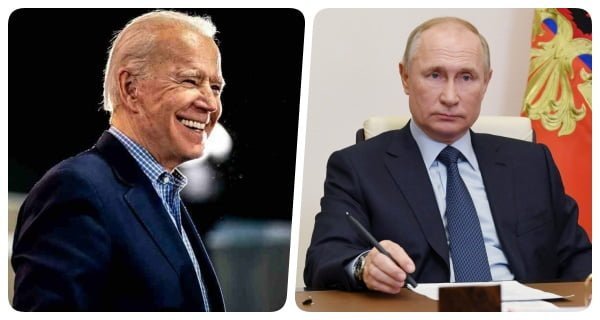 When Biden first speaks to Putin, he will be expected to arrest Russian opposition leader Alexei Navalny and a crackdown on his supporters over the weekend, infiltration of Russian agencies into cybersecurity, US troops from Afghanistan, He will raise the issue of media reports about offering a reward to the Taliban for the murder. With this, Biden will have in his mind his own proposal to extend the US-Russia arms control agreement for five years, which ends in February.
Biden told reporters on Monday that he had not yet decided on the situation arising out of the Navalni, but hoped that Russia and the US could cooperate on mutual interest.