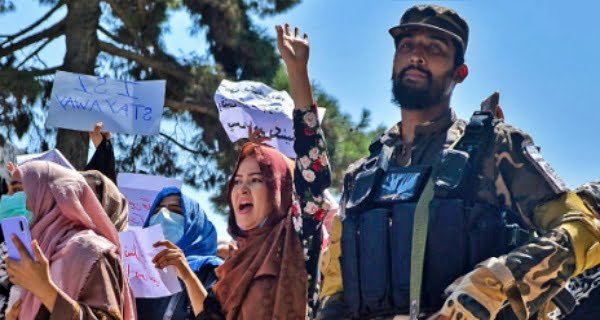 Kabul: Taliban terrorists have been completely captured in Afghanistan. The situation in Afghanistan has worsened. The people there are forced to run away from there. In the coming days, videos and pictures of violence under Taliban rule in Afghanistan keep appearing on social media. These days other pictures related to the violence of the Taliban are going viral. Seeing that your soul will tremble. Seeing this picture you can imagine the brutality of the Taliban.
In what fear are the people living there? These days the picture is going viral on social media. She belongs to the journalists who went to cover the women's protests on Wednesday. That's when the radical Islamic organization Talibanis brutally beat up the journalists. He was in such a bad condition that he bled.
Afghan women were protesting against Pakistan in Kabul, the capital of Afghanistan. came to cover that performance. Then the Taliban took him into custody and made this condition of the journalists. Its picture has been shared on social media platform Twitter by Los Angeles Times journalist Sharif Hassan.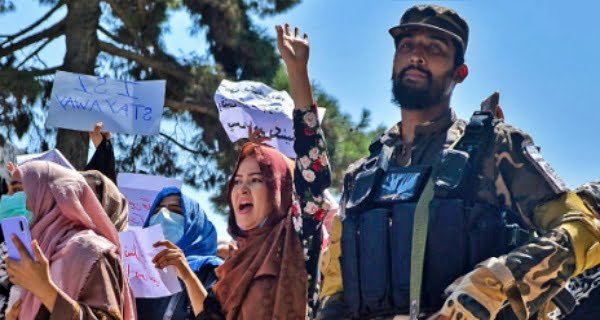 Sharing the picture, it was written in the caption that this powerful photo is of two journalists detained, tortured, and beaten by the Taliban in Kabul yesterday. Protests are taking place in Afghanistan against the Taliban regime. Women are coming forward in this demonstration. Taliban are also showing their cruelty to women.