Islamabad: The Taliban, which is in power in Afghanistan, said on Friday that it has banned forced marriages of women. Taliban Supreme Leader Hibatullah Akhunzada announced the decision. Since the Taliban's occupation of Afghanistan in August following the withdrawal of US and NATO troops, international aid has not been restored to the country and the economy is in shambles. Poverty is increasing in the country.
An order issued by the Taliban said, "Both (women and men) should be equal. No one can force women to marry by coercion o"
The Taliban may have taken this step because these criteria must be met in order to gain recognition from developed nations and restore aid. Forced marriage is very prevalent in the poor, conservative country as IDPs marry off their young daughters for money. This money is used to pay off debts and support families. The minimum age for marriage is not mentioned in the order, although earlier it was 16 years.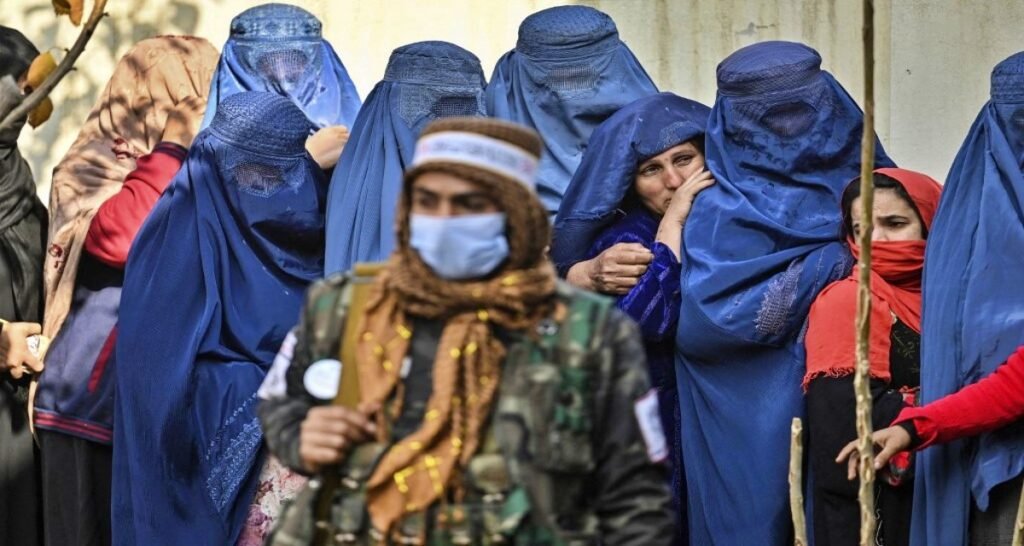 Women have been treated as property in Afghanistan for decades. Daughters are also married off in exchange for murder or to end disputes or tribal conflicts. The Taliban has said it is against the practice. The Taliban also said that a widow would now be allowed to remarry 17 weeks after the death of her husband.
The Taliban leadership says it has ordered Afghan courts to treat women, especially widows, fairly. The Taliban also says it has asked its ministers to spread awareness about women's rights to the entire population. Thousands of girls in grades 7 to 12 are still not allowed to go to school in the country, and most women have been banned from returning to work since the Taliban came to power.