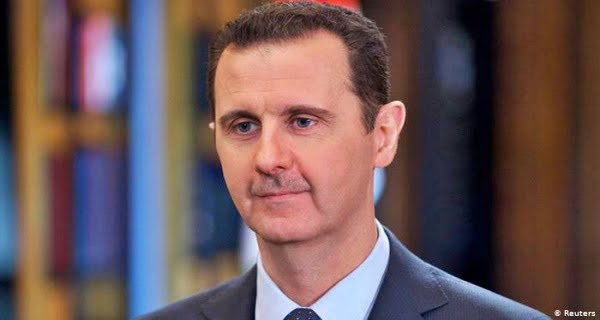 Damascus: Syrian President Bashar Assad and his wife have been found to be infected with the Corona Virus in the investigation and have mild symptoms of infection. The President's office gave this information on Monday. His office said in a statement that the first civilian couple underwent PCR testing after experiencing mild symptoms of Covid-19 and were found to be infected.
Asad (55) and his wife will now live in a separate residence at home for two to three weeks and then return to work. He said that both of them are in good health and their condition is stable. About 16,000 cases of the infection have been reported in government-controlled areas in Syria, while 1063 patients have died.
Syria has been going through war for the last ten years. The Covid-19 vaccination campaign was launched in the country last week. It is not clear at the moment whether Assad and his family members have been vaccinated.