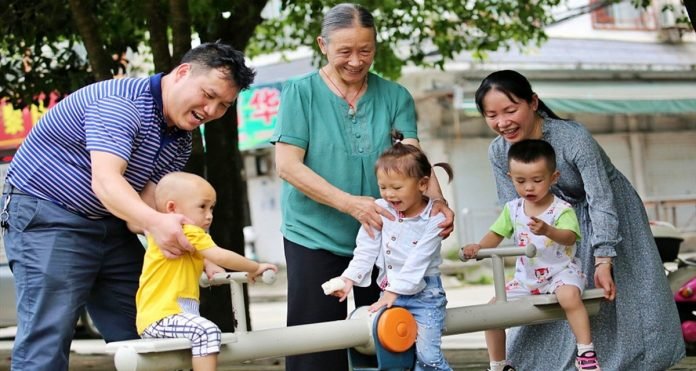 Beijing: China is facing an aging population these days. Young people are shying away from marriage and having children. In such a situation, the Chinese government has announced a number of supportive measures, including subsidizing the expenses during pregnancy and childbirth and tax exemption for the couple for their third child. The purpose of this step is to stop the rapid decrease in the birth rate in the world's most populous country. China's national parliament, the National People's Congress (NPC), formally approved the three-child policy in August.
This is a big policy step to solve the deepening demographic crisis in the country. The NPC passed an amended population and family planning law that allows Chinese couples to have up to three children. This is probably a move to address the problem of Chinese couples not being interested in having more children due to the cost of raising children.
Government announced help
More than 20 provincial-level regions of China have amended their local childbirth rules since the Population and Family Planning Act was passed in August. According to the news of China's state-run Xinhua news agency on Monday, several supportive measures have been announced in this regard, including Beijing, Sichuan, and Jianxi, among other regions. These include a grant of paternity leave, an extension of maternity leave and leave for marriage, an extension of paternity leave, etc.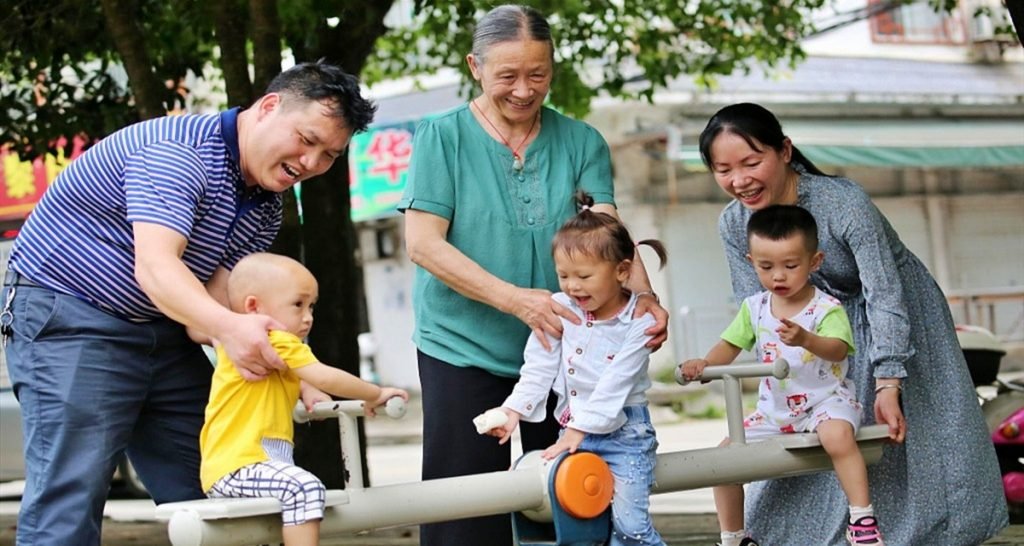 Population growth slow, third child approved
"The government should take the lead in sharing the cost of pregnancy and childbirth," said National Health Commission official Yang Wenzhou. was allowed. China was allowed to have three children after the census showed that the growth rate of China's population was slow.