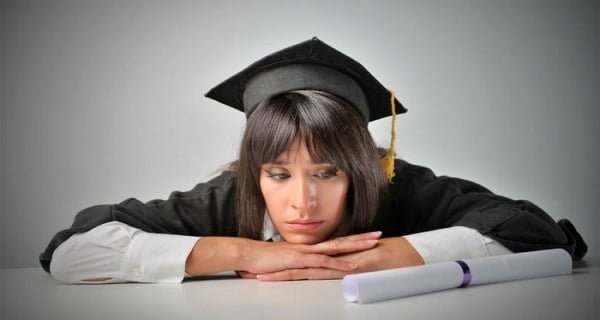 Kabul: According to very surprising news, now another big decree has been issued by the Taliban in Afghanistan. Yes, the degrees acquired by the Taliban in the last 20 years have now been declared useless. Not only this but it has also been said in the decree issued by the Taliban that the degree obtained from high school to graduation during the last 20 years in Afghanistan is no longer important. Along with this, according to the news published in the local media, the Taliban have now made it clear that the degree from the year 2000 to 2020 will now be completely invalid.
Shocking announcement of Acting Higher Education Minister Abdul Baqi Haqqani
In fact, during a meeting with university professors in Kabul, the Afghan capital, the Taliban's acting minister of higher education, Abdul Baqi Haqqani also announced this. He said in clear words that the degrees that he graduated from high schools during the last 20 years are no longer of any use.
On the other hand, according to Tulu News, the Minister of Higher Education means those graduates who have achieved during the non-Talibani government. At the same time, Education Minister Haqqani made it clear that anyone who has obtained a degree during the time he was fighting the US-backed governments of Hamid Karzai and Ashraf Ghani is now "completely useless".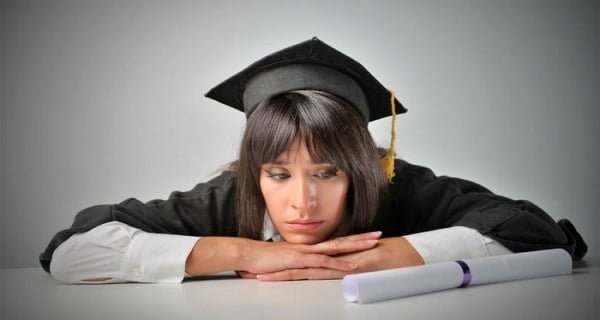 These 20 years were prosperous for education in Afghanistan
Taking his point forward during this meeting, Haqqani said that, now is the time to appoint such teachers who will inculcate the values ​​instilled in the country and the future generations of the students and their future in Afghanistan. be able use, However, for Afghanistan, the year 2000 to the year 2020 is also considered one of the most important and prosperous eras at the level of education in the country. However, now it will be considered 'invalid' in the Taliban era.