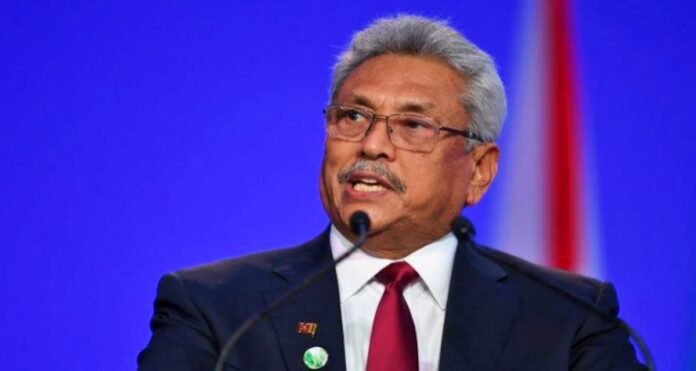 Colombo: Sri Lankan President Gotabaya Rajapaksa declared a state of emergency in the country which will be effective from midnight on Friday. This information was given by the Media Division of the President's Office. Under an emergency, the police and security forces are given the power to arrest and detain anyone arbitrarily.
According to the President's Media Division, Rajapaksa's decision is to protect the public and maintain essential services to ensure the smooth functioning of the country. The decision to impose a state of emergency has been taken in Sri Lanka amid demands from the public for the resignation of the President and the government for the past several weeks.
Sri Lanka is facing the biggest economic crisis since its independence and people are facing severe power cuts as well as a shortage of essential commodities.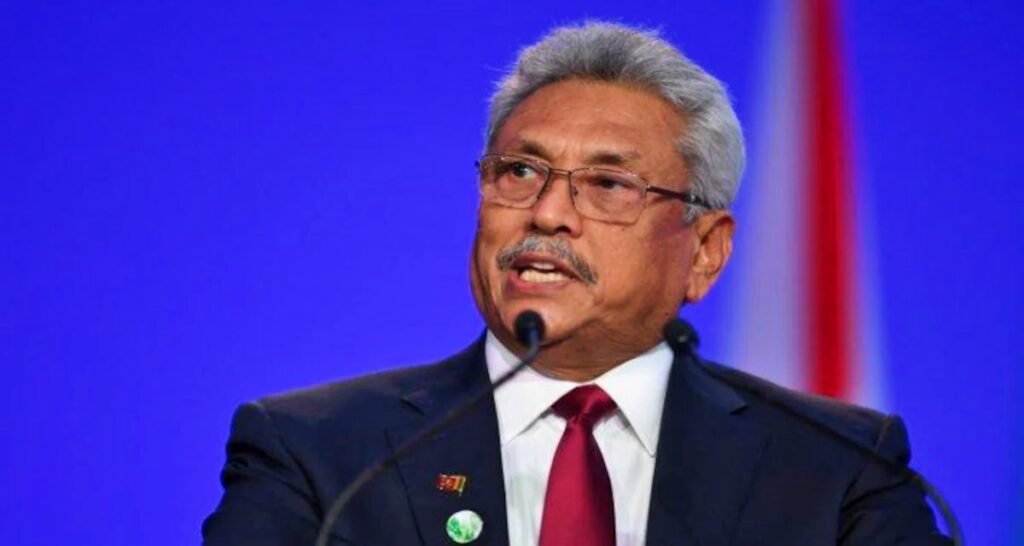 Rajapaksa also declared a state of emergency on April 1 after massive protests outside his private residence. However, it was withdrawn on April 5.