Anadarko (United States): Police on Monday went to help when a person was reported to have consumed excessive drugs in Oklahoma, on Sunday night. After which he was killed by the police. Officials gave this information. The shooting incident occurred just before one o'clock late one night in Anadarko, 50 miles southwest of Oklahoma City.
The Oklahoma State Bureau of Investigation reported that the Anadarko police were attempting to assist a man who had allegedly consumed a lot of narcotics. Meanwhile, a 25-year-old man named Silas Lambert took out the gun.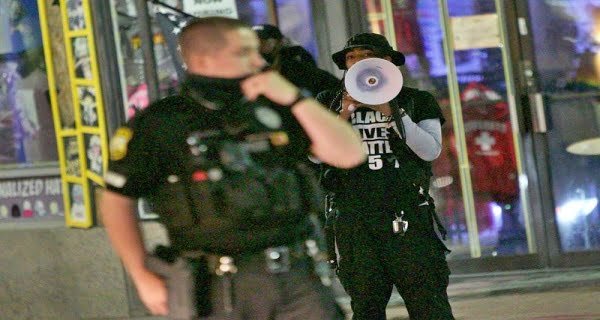 After this, firing started in which an Anadarko police officer was injured, officials said. Lambert also received a bullet and was pronounced dead at the hospital. Police said that the person who consumed the drug also died on the spot. He said that investigation into the incident is going on.